I've spent the past few weeks thinking about and planning our summer vacation!
I want to feel the sand in my toes. I want to hear the waves crashing on the shore. I want to smell the salty ocean air. That's not going to happen this year, though. We're actually heading north to Niagara Falls. However, that doesn't mean we can't have a little summer-themed learning fun this summer!
So, we will have to settle for watching summer-themed movies like Teen Beach Movie
and Judy Moody and the Not So Bummer Summer
, and decorating our house with seashells and starfish that we've collected or purchased on past trips to the beach as well as reminisce on our San Diego whale watching trips. We'll fill our book basket with ocean-themed books, and pretend we're relaxing on the beach.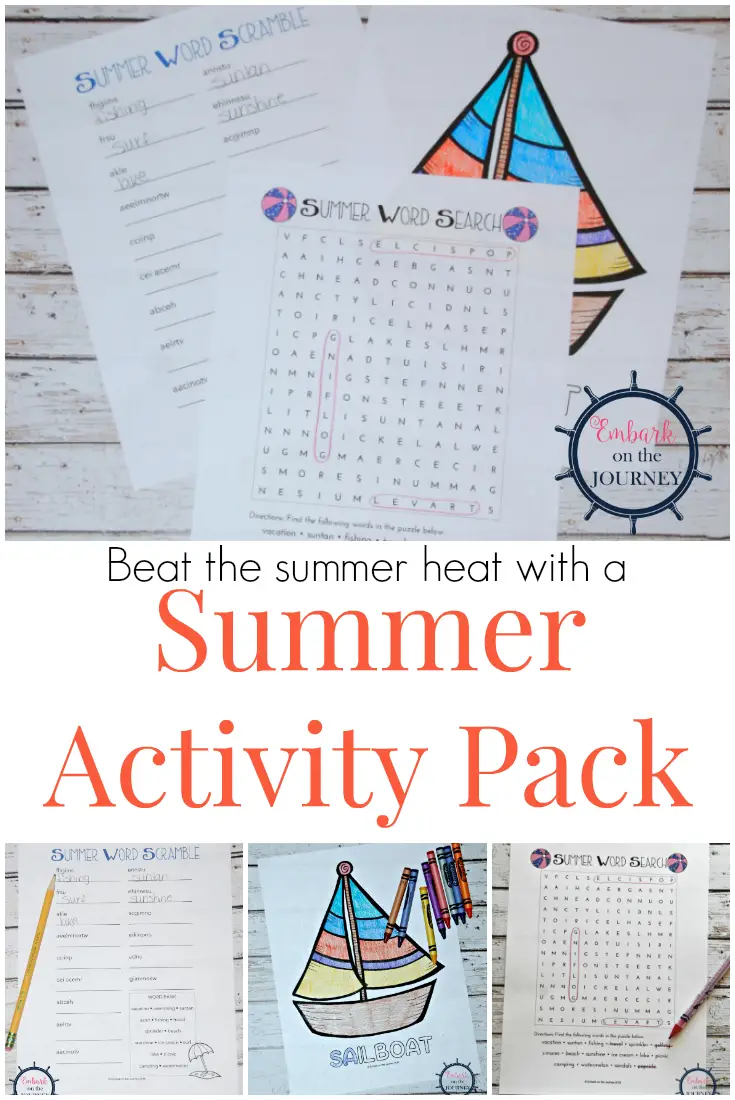 Summer Activity Pack
If your kids are bored this summer and looking for something to do, why not print out some fun summer-themed activity pages for them to work on. I've created a new summer freebie just for them! Some of the pages are just plain fun. Some sneak in a little learning, too.
Would you like some fun activity pages that your kids can work on through a hot, summer afternoon? Get my free Fun in the Sun activity pages. You'll receive 20+ activity pages for kids of all ages.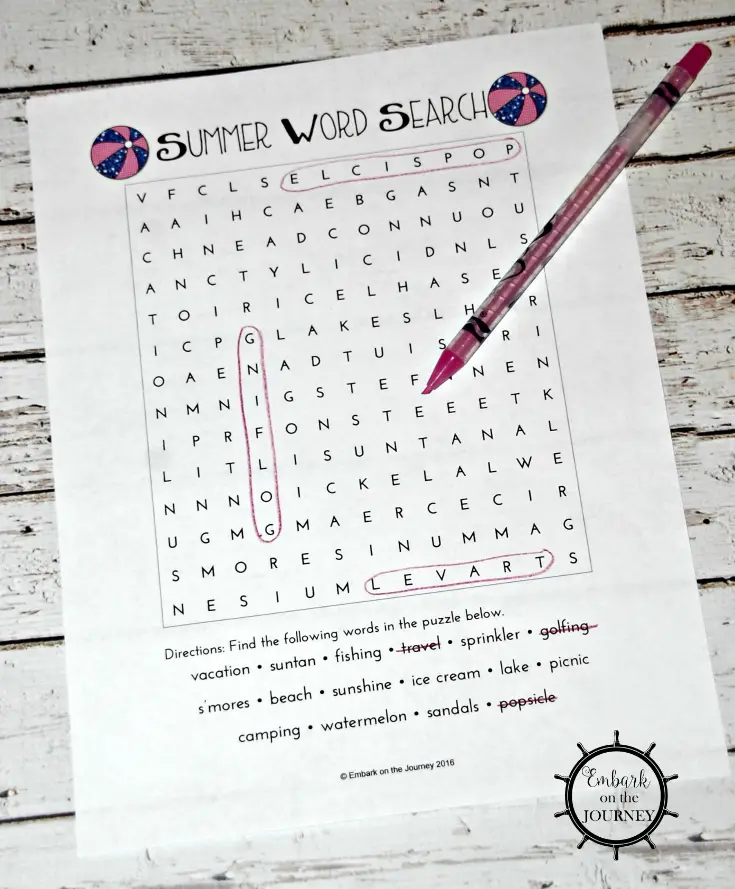 Inside this fun activity pack, there are coloring pages and I Spy for the younger crowd. Older kids will enjoy a word search, crossword puzzle, and word scramble.
There's a summer-themed reading log, too. Grab some beach, ocean, or summer-themed books to fill your child's book basket, and have them keep track of the titles they read on the log.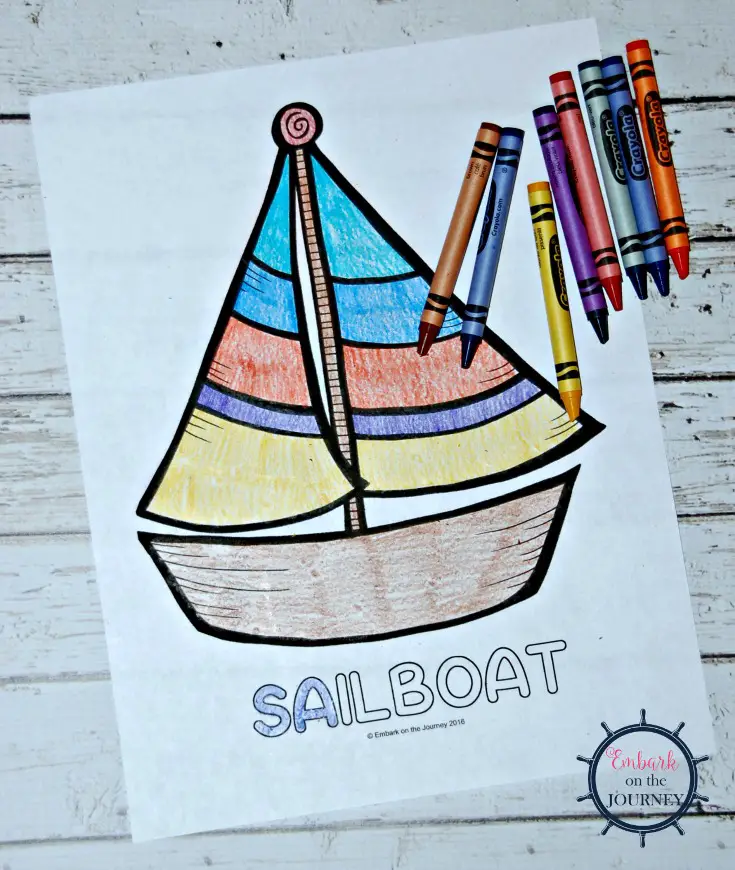 Now for the fun summer activity pack I've created for you! This travel journal is free for a limited time so be sure to grab it now. Don't wait!
[optin-monster-shortcode id="fjyr4ouby9agyh8z"]
If you enjoyed this post, you may also enjoy these posts!