As you begin planning your unit studies throughout the year, these lists will help you discover both new and classic kids favorite books on a wide variety of topics.
Whether you're looking for your next read aloud or you're filling your themed book baskets, you'll find an amazing array of books on a wide variety of topics below.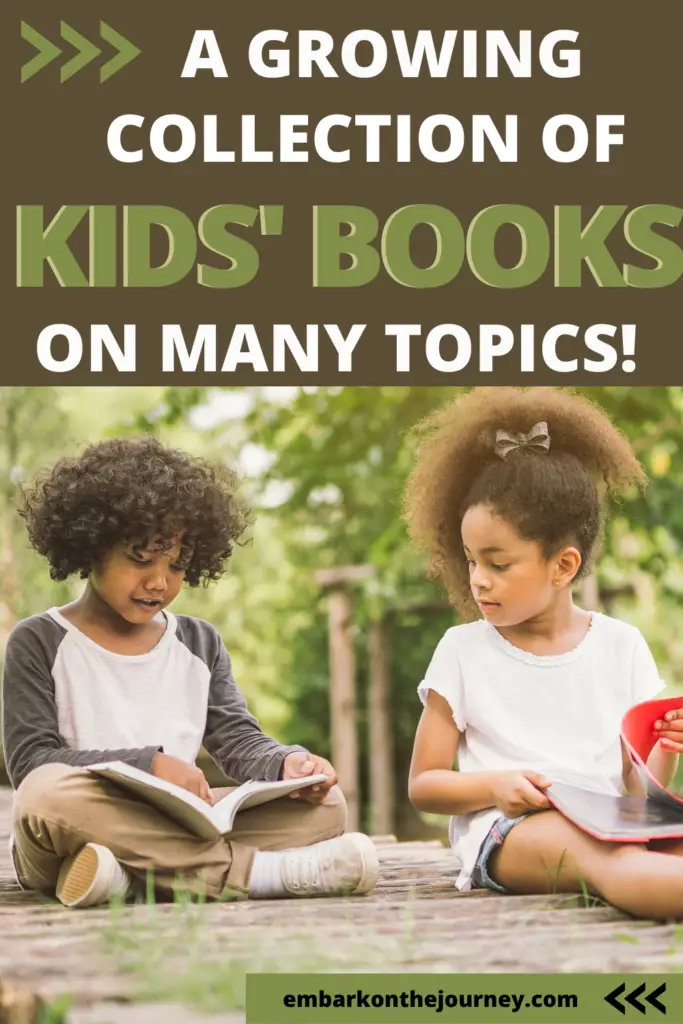 Kids Favorite Books
The book lists featured below are listed by theme. I thought this would be the easiest way to organize them since there are so many. However, I have bolded keywords so you can scroll down and hunt for specific topics.
Nonfiction Books for Kids
Studying bees this spring? Check out these nonfiction books about bees. Present factual information that will keep kids engaged.
Holiday Books for Kids
These children's books about the American flag are great for teaching kids about the flag, Betsy Ross, and the history of the flag's design.
This March, fill your bookshelves with this amazing collection of picture books for Women's History Month. Teach kids about women who've changed the world!
This March, fill your book basket with a few good St Patricks Day picture books for kids of all ages! Find a few good fiction and nonfiction books to read. 
These Chinese New Year books will help kids learn more about Chinese New Year as well as its customs, traditions, and fun facts.
I can't believe it's almost time to dig out our Thanksgiving books for kids! This list is full of both fiction and nonfiction storybooks for kids.
More Books for Kids
Graduation season is upon us. If you're looking for something inspirational for your grad, these graduation picture books make great gifts!
Celebrate Star Wars Day with this wonderful collection of Star Wars picture books that kids of all ages will enjoy. Engage young readers with their favorite characters!
Your budding astronauts will love this collection of solar system books for kids! They'll love learning about the planets, stars, sun, and moon.
Fill your book basket with one or more of these engaging elephant picture books! Includes fiction and nonfiction selections.
Books for Toddlers
Introduce your littlest ones to the ocean with this fun collection of whale books for toddlers! Bright images and chunky pages make them perfect for ages 1-3!
Bible Stories for kids
Kids love the Jonah and the Whale story. Here is a great collection of 10+ story versions for kids of all ages to enjoy! Which will become their favorite?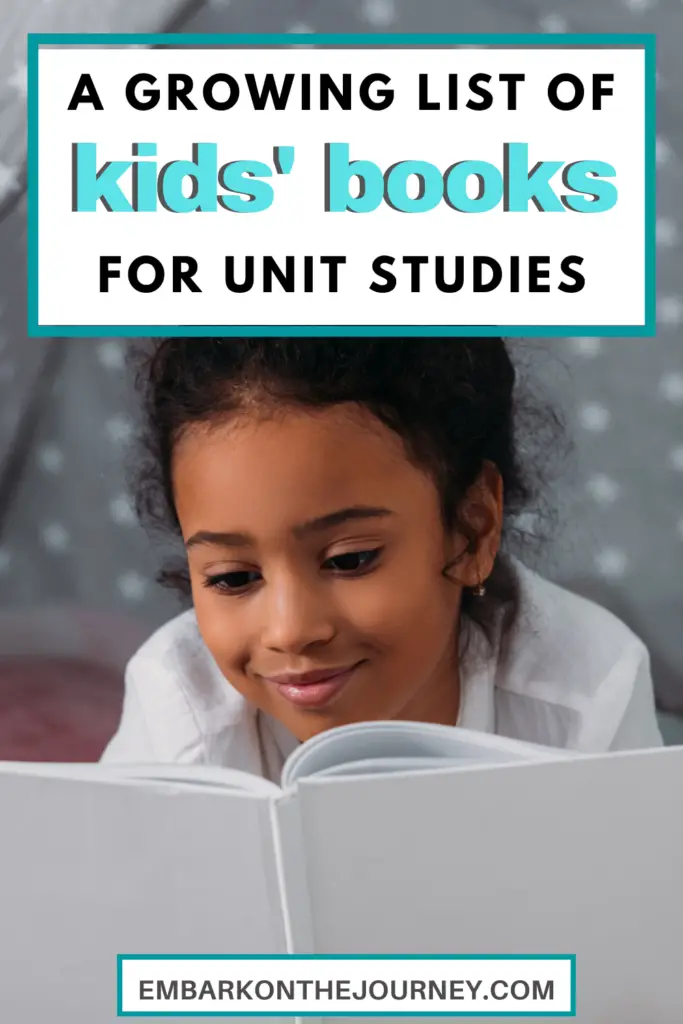 That's it for now! Be sure to check back regularly as this post will be updated often to reflect my newest book lists for kids.
If you are looking for something specific, let me know!