Welcome back to another month of learning fun.
I can't believe I'm almost finished with this homeschool through the year series. I hope you are having as much fun as I am. Quite a few of you have left comments telling me how much you enjoy learning about these silly holidays and ways you can incorporate them into your homeschool.
Today, I've pulled together a fun list of things you can celebrate in your home or homeschool during November. Be sure to scroll down and grab November's printable pack full of learning activities to go with the special days below.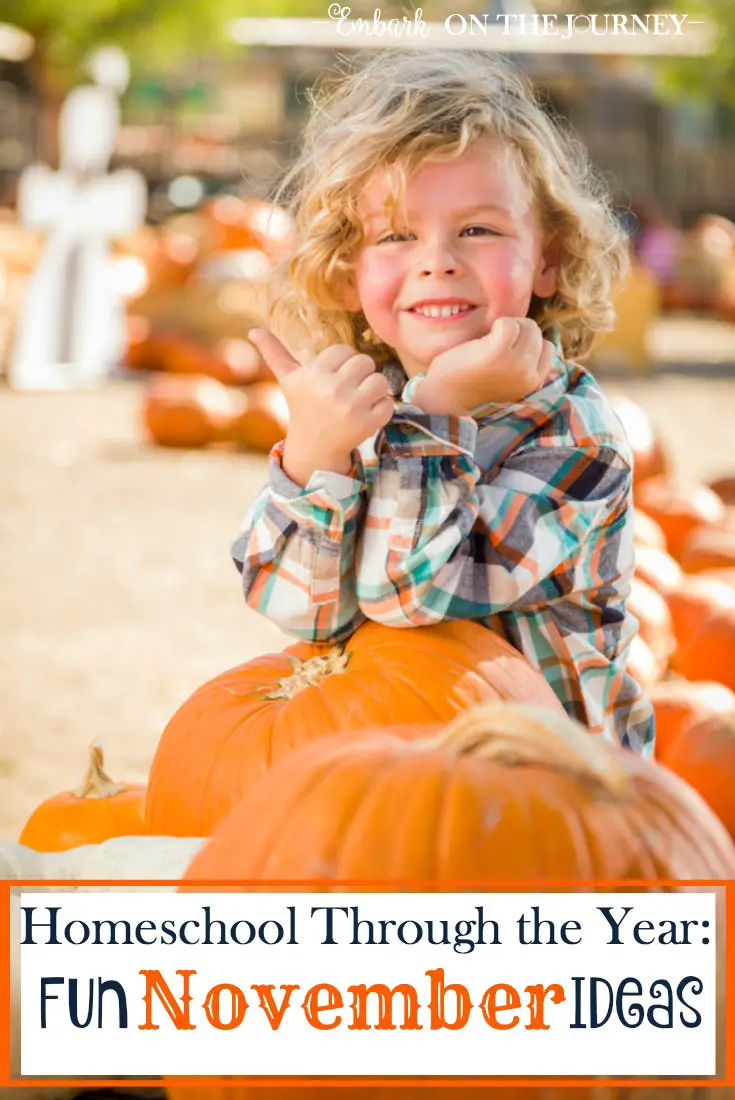 Homeschool Through the Year: November
November is Aviation History Month!
This is a great time to learn about famous aviators with activities such as these:
November 4 is King Tut Day. Your kids may enjoy making a King Tut mask, drawing their own King Tut, or completing this King Tut Unit Study.
November 5 is Book Lovers Day. I've got a plethora of book lists on the blog. Pick your child's favorite topic and spend some time reading today.
November 8 is Election Day. This week is a great week to teach kids about the election process. Techie Homeschool Mom has a great online unit study for older kids. Younger kids will love this Doreen Cronin author study which features activities and printables for Duck for President.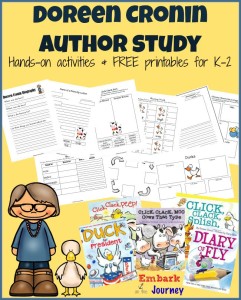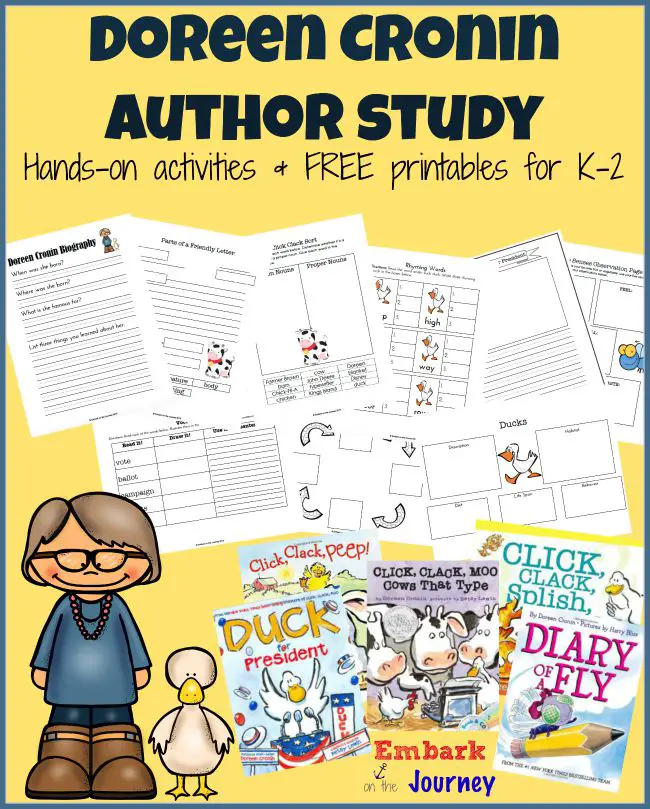 November 11 is Veteran's Day. Take time to teach your kids about Veteran's Day. Let them record what they're learning on these FREE notebooking pages.
November 13 is World Kindness Day. Here are a few posts featuring Random Acts of Kindness you and your kids can do today:
November 21 is World Hello Day.
November 23 is Eat a Cranberry Day. One of my favorite activities when my kids were little was to read Cranberry Thanksgiving and complete this free lapbook from Homeschool Share.
November 24 is Thanksgiving Day. Celebrate today with friends and family!
November 27 is the beginning of Advent. 
---
Now that you've got your celebrations all planned out, take a look at this free printable pack I created to help you out. Your kids can use these activity pages as a brain break or to add a little learning fun to one of these special days.
November 'Homeschool Through the Year' Printable
In this month's printable, you'll find the following activity pages:
November holiday chart
Coloring pages, writing pages, activity pages
and more!
Related posts: