Do you have a teen who loves to plan or a teen who needs to learn to plan? 
If you have a teen who falls in either of these categories, you've come to the right place!
My teen is a planner. She loves to sit down every weekend and map out the upcoming week. With her washi tape and gel pens in hand, she writes down all of her upcoming appointments, ballet classes, and plans to hang out with her friends.
My teen planner and journal is designed to help your tweens and teens get a handle on their schedules and encourages them to learn to budget and manage their time.
The additional journaling pages give teens a place to record their thoughts and dreams. Each page contains a different journaling prompt. At the end of the year, teens will enjoy looking back at a year's worth of memories, goals, and accomplishments!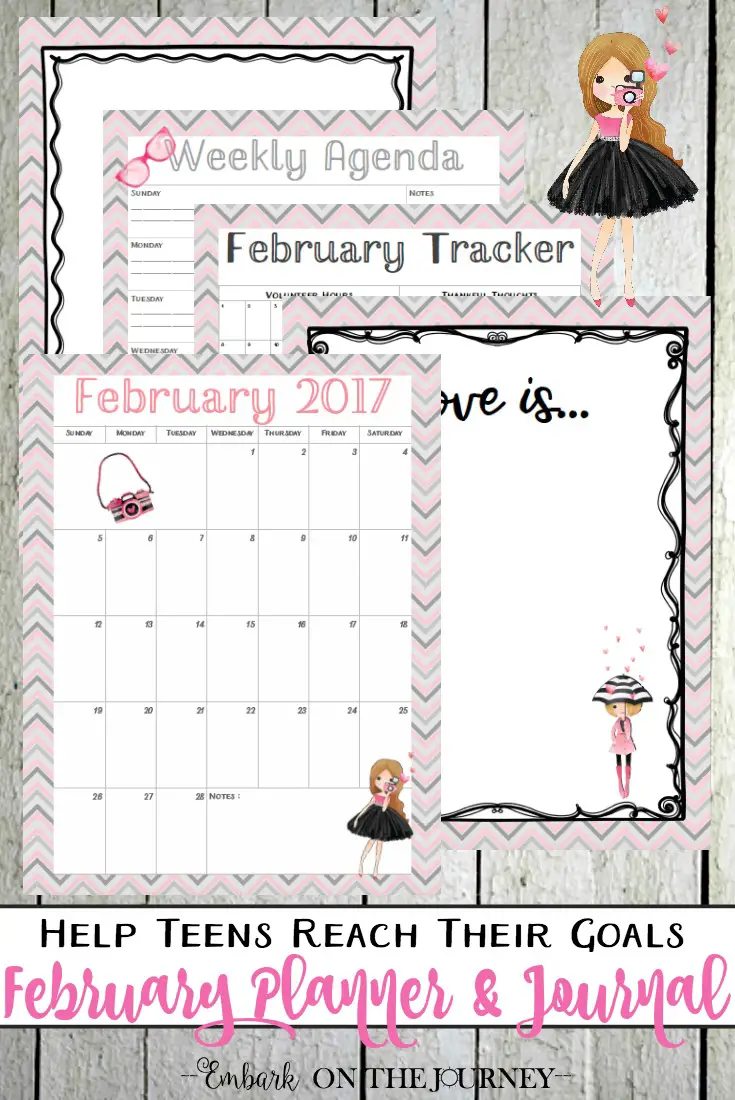 Teen Planner & Journal
The February teen planner follows the same format as the January planner with the exception of the journal pages in the back.
First is the calendar page. This page is perfect for recording upcoming special events, birthdays, and outings that will take place this month.
Next is the weekly agenda. Print out one copy to laminate and reuse all month long, or print out one for each week. On this page, teens can record their appointments and upcoming project/assignment deadlines.
The 'this month' page is designed for teens to track their interests for the month.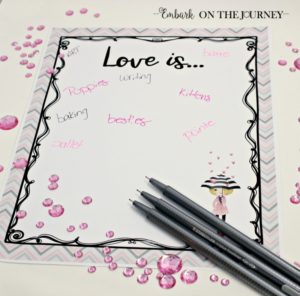 On the goal tracker, teens can list their big goals for the month. Then, they will break those goals into manageable steps. At the end of the month, they'll reflect on what worked and didn't work before starting on next month's goals.
The monthly tracker is a place where they can log their exercise and volunteer hours. They can also record the books they've read and things they're thankful for.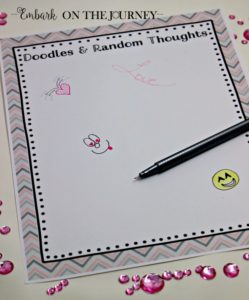 There is a brand new bucket list for this month with all new activities to try!
Finally, this month's journaling pages are unique to February. This month, teens will journal about…
Currently: Record what's going on in the world, in school, with friends, etc.
What I Love About Me: This month, encourage your teen to focus on what they like about themselves – character, skill, body image, etc.
Words That Touch my Soul: What words speak to your teen?
Bucket List: There are new items on this month's bucket list.
Doodles and Random Thoughts: Draw, sketch, and record random thoughts.

Books to help teens plan:
Teens' Guide to College & Career Planning
What Color Is Your Parachute? for Teens
Life Strategies for Teens
Financial Literacy for Millenials
&
Helpful planning tools for teens:
Washi Tape
My Favorite Pens!
Planner Stickers
&
Get your Teen Planner and Journal today.

Does your teen use a planner? Do you have tips for helping your teen manage their time and stay on top of their responsibilities? Share them with us in the comments below. 
Related Posts