This March, get your child's creative juices flowing with these St. Patrick's Day writing prompts. Includes free printable writing paper!
Add these free writing prompts to your creative writing centers, March lesson plans, and St. Patrick's Day activities.
There are eight elementary writing prompts to choose from!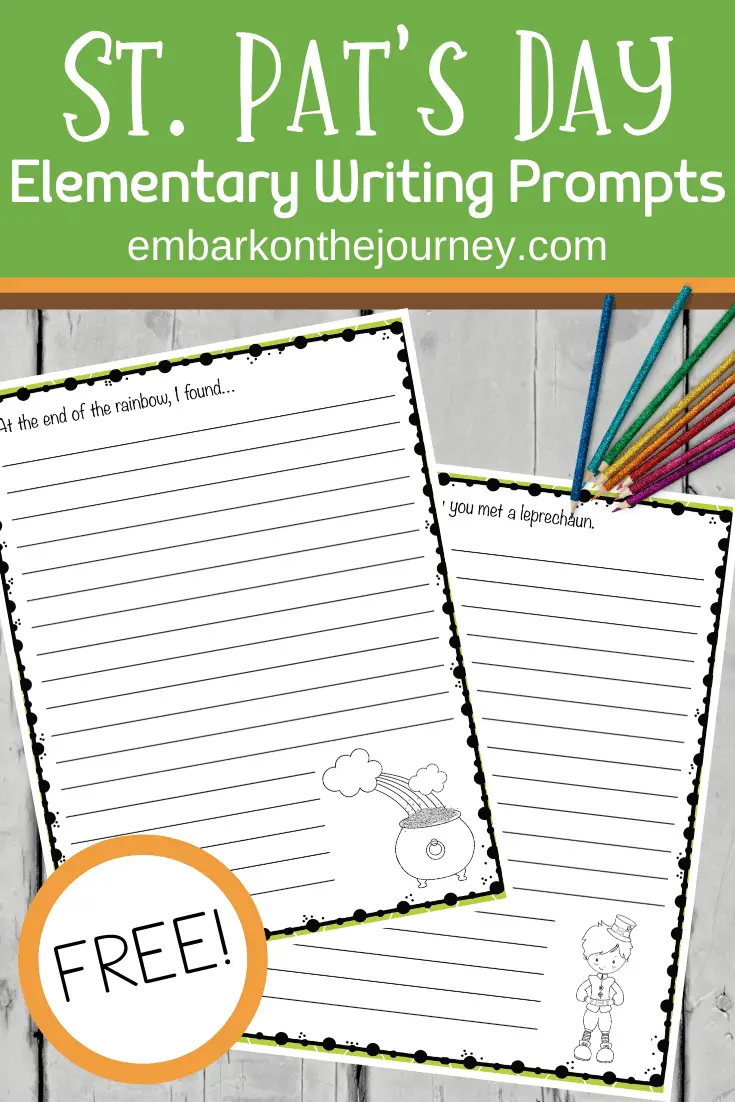 St Patrick's Day Writing Prompts
In the days leading up to St. Patrick's Day, kids will have the opportunity to write about leprechauns, pots of gold, rainbows, and more
There are a total of 8 writing prompts in this printable pack. They're perfect for kids ages 6-10. Younger kids can use them, too, if you have them dictate their story to you. This allows them to create stories without worrying about the mechanics of writing.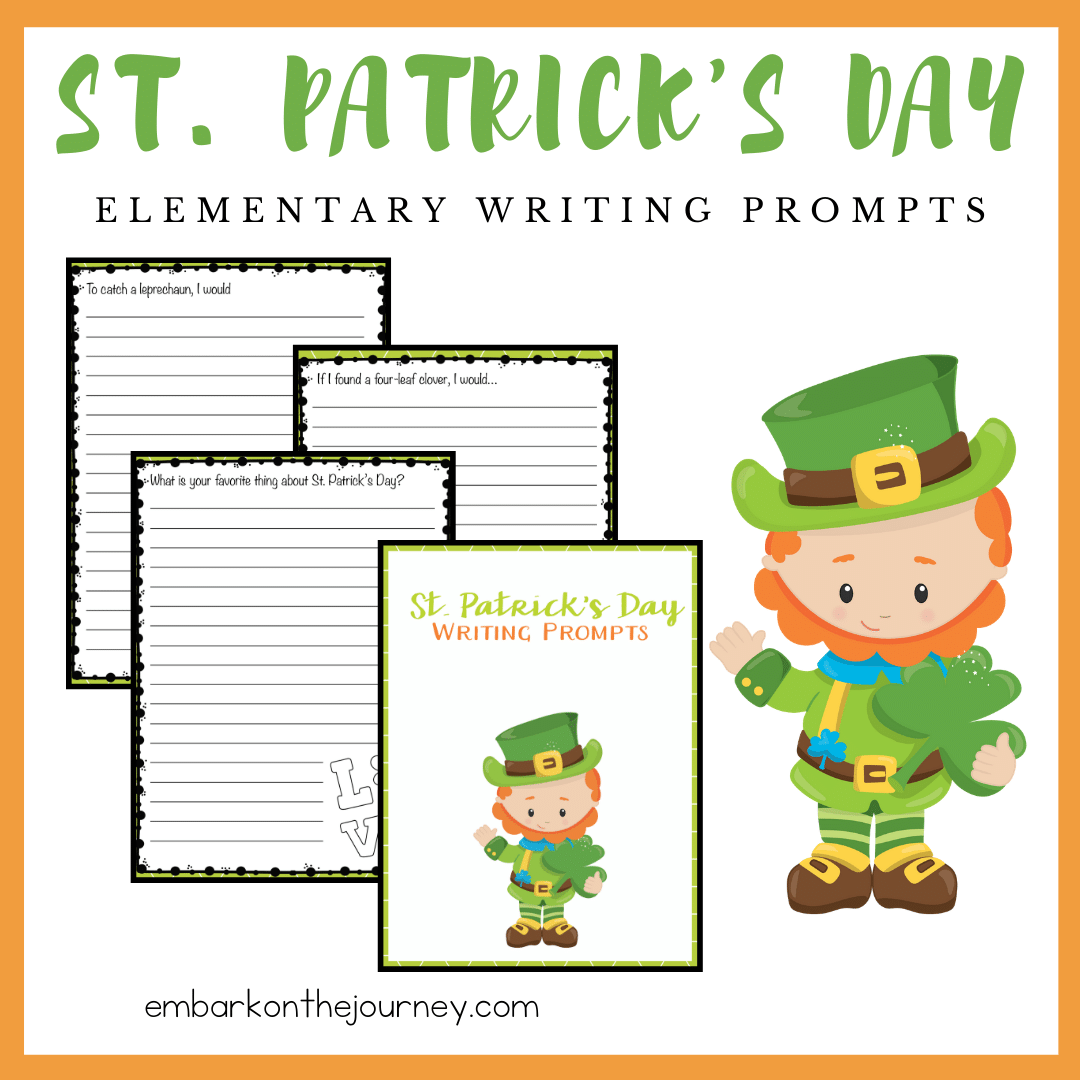 Writing Tips
Here are a few ideas for making writing a bit more fun this St. Patrick's Day:
• Let your students use erasable pens to write their stories. Our favorites are erasable gel pens! My daughter likes to change colors with each paragraph, and I like that there are no scribbled out mistakes.
• Print all of the writing prompts at once, and bind them create a writing notebook. Let your child choose which writing prompt to complete each day. This gives students a little control over the assignment, and encourages them to write about what sparks their interest on a given day.
• Every now and then, don't worry about editing and proofreading. Let them write. When they've completed all of the prompts, have them pick a favorite piece or two to polish and publish. You can go through the entire editing, revising, rewriting process at that time.
Books About St. Patrick's Day
Fill your book basket with a great collection of books about St. Patrick's Day. Most of these books can be found at your local library or used bookstore.
If you have a hard time finding them, you can order them through my Amazon affiliate links by clicking the images below.
How to Catch a Leprechaun – You've been planning night and day, and finally you've created the perfect trap! Now all you need to do is wait. Is this the year you'll finally catch the leprechaun? Start a St. Patrick's Day tradition with this fun and lively children's book.
The Night Before St. Patrick's Day – It's the night before St. Patrick's Day, and Tim and Maureen are wide awake setting traps to catch a leprechaun! When they wake the next morning to the sound of their dad playing the bagpipes and the smell of their mom cooking green eggs, they're shocked to find that they've actually caught a leprechaun. But will they be able to find his pot of gold?
Pete the Cat: The Great Leprechaun Chase – It's St. Patrick's Day, and it's also the grand opening of Pete the Cat's leprechaun catching business. Pete gears up to trap a leprechaun for his friends! But catching a leprechaun is never easy—especially if it's Clover, who's full of tricks.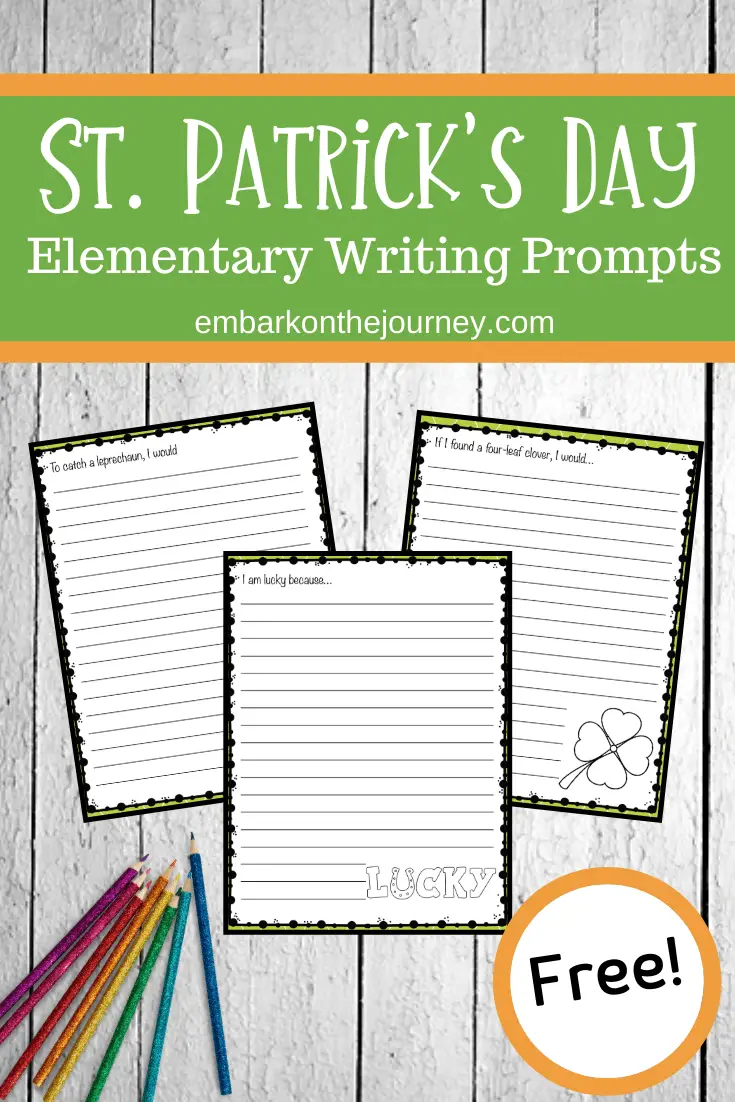 Teaching Resources
This St. Patrick's Day Leprechaun peg doll and pot of gold set is perfect for imaginative play and storytelling.
Top of the mornin' to you! Your lucky leprechaun will be eager to jump in and explore with this kit. Packed with everything you could imagine to celebrate this fun holiday, the St. Patrick's Day sensory kit is sure to provide hours of creativity. Great for encouraging sharing and cooperative play!
Download Your Printables
These St. Patrick's Day Writing Prompts are only available to my readers. Click the button below, enter your information, and download your printables.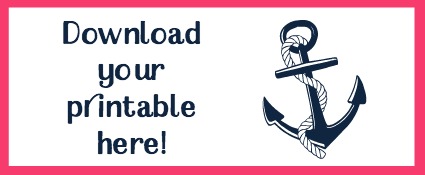 Related Posts