Winter is here in full in my area. We received a couple inches of snow last week as well as frigid temperatures. Schools were delayed one morning while the temps were below zero. Days like these are great for having some indoor snowman fun. Make a snowman craft. Print out some snowman learning pages. Play a snowman game, or watch a snowman video. These activities will keep your little ones entertained indoors during these cold winter days.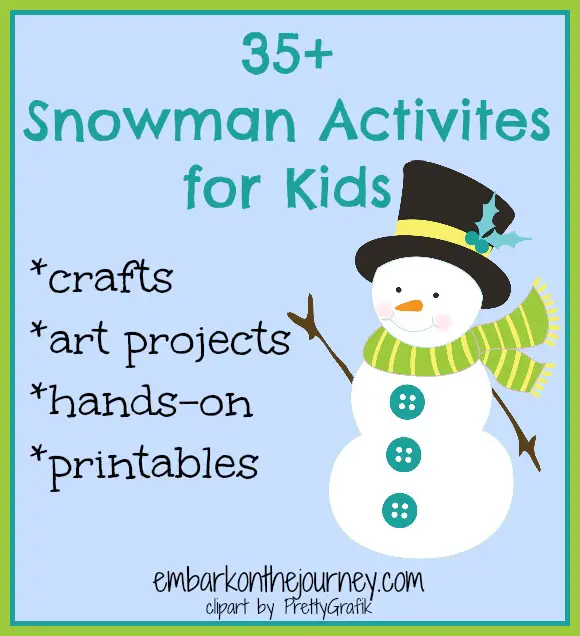 Snowman Activities for Kids
Snowman Paper Crafts
Snowman Art Projects
Snowman Hands-On Activities
Snowman Printables
More Snowman Resources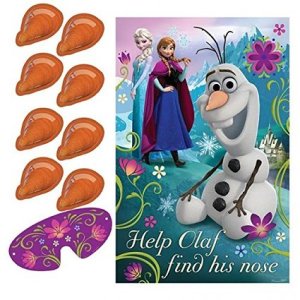 Disney's FROZEN "Build a Snowman" Game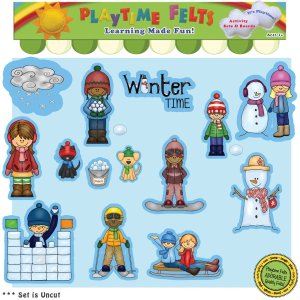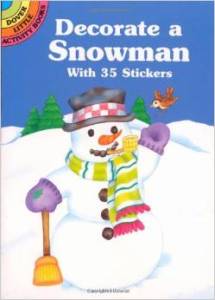 Decorate a Snowman with 35 Stickers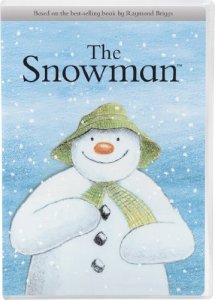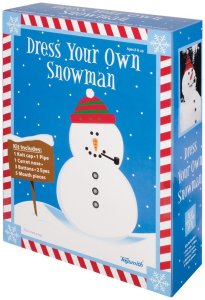 Which one of these activities are you planning to do with your little ones? Be sure to check back tomorrow when I'll share a fun list of snowman-themed books your kids are sure to love!