This time of year, in these last days of winter, is the time when Em starts searching for more fun winter crafts for kids.
Emma, my resident artist and crafter-at-large, is constantly searching for her next arts and craft project. So, I have created the following round-up post for her benefit.
Some of these will be fun to work on with her. Others, she will have a blast making for herself or someone she loves. I'm hoping she'll let me teach her to crochet soon, and we'll have fun making scarves and such together.
I'm also loving all of the 'melted snowman' crafts and projects around the web, and she already has her eye on a few of these, as well.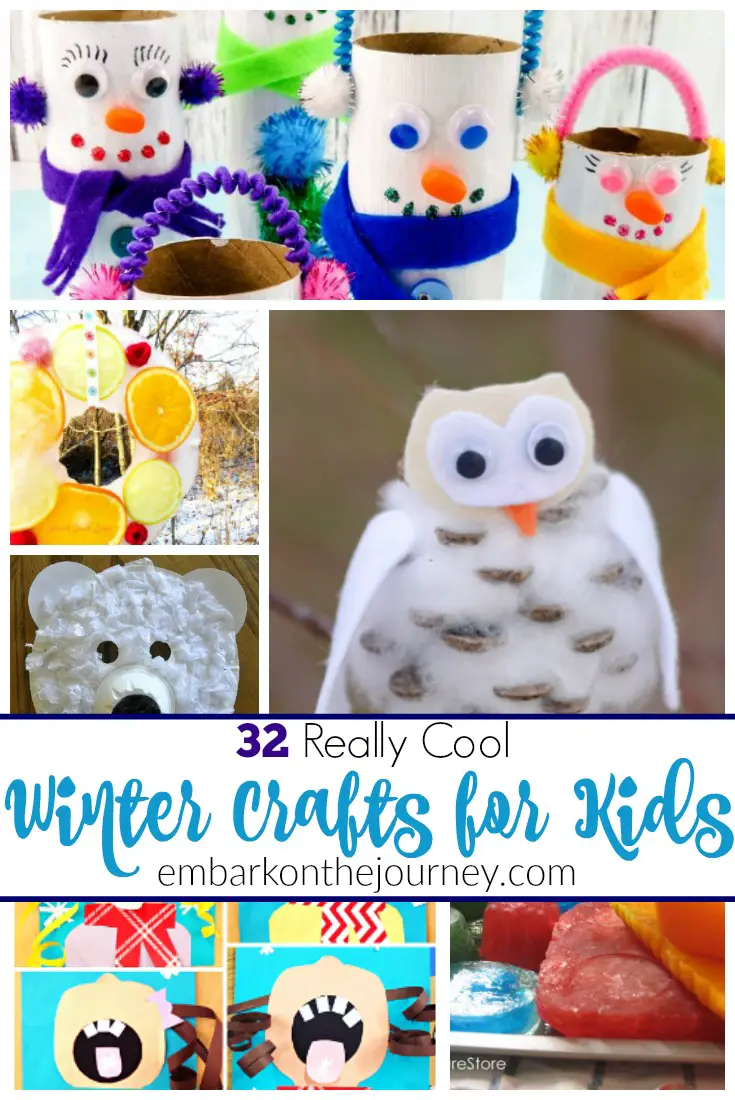 Winter Crafts for Kids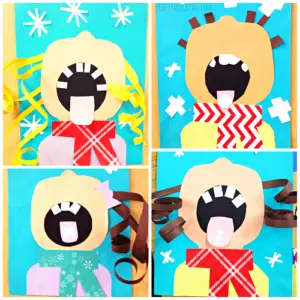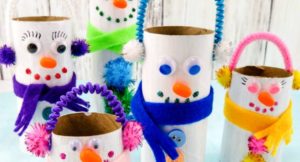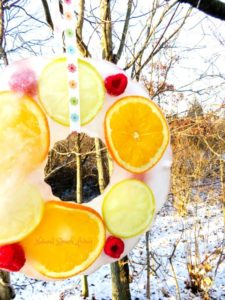 Which craft will your kiddos want to do in these last few weeks of winter?
Related Posts