Can you believe it's time for another set of writing prompts for your elementary writers?
We're halfway through February, and it's time to start looking ahead to our March lesson plans. That means it's time to release a brand new set of writing prompts to help you and your kids write through the next month.
Winter is on its way out, and spring is on the way in. That means, I had to get creative with the March Writing Prompts in order to keep your kids engaged as the temperatures rise and the sun comes out more often. I think you and your students will have a lot of fun with this month's prompts.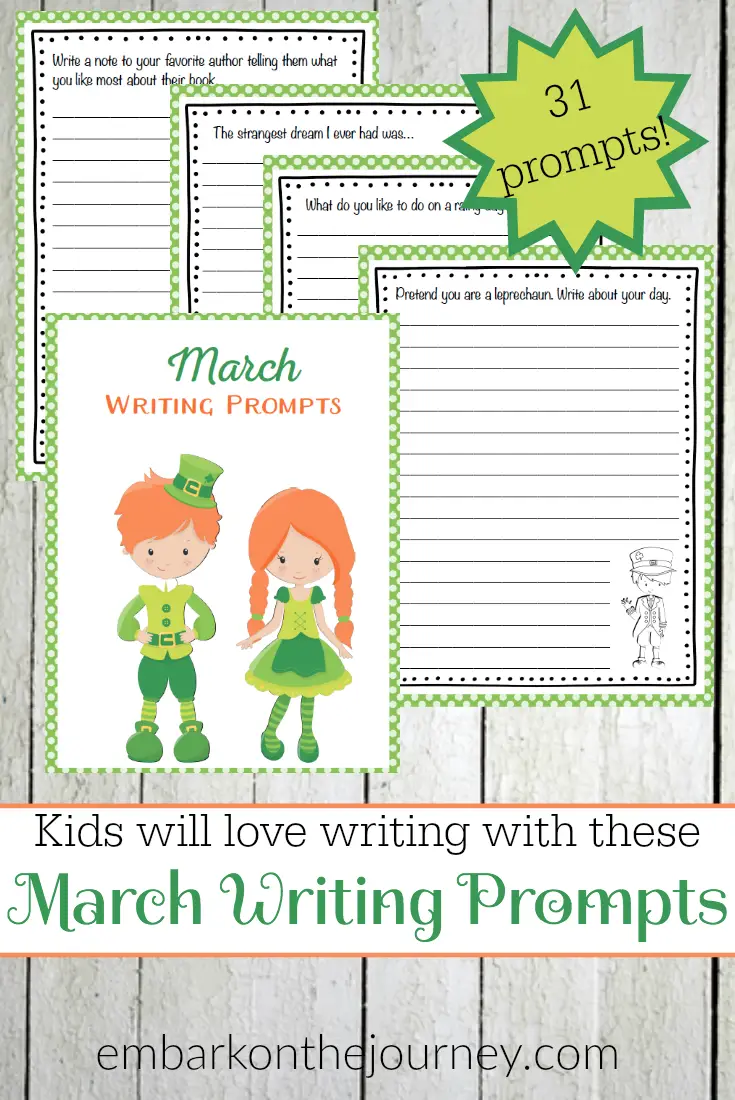 Get your March Writing Prompts.
Throughout the month of March, kids will have the opportunity to write about St. Patrick's Day, life with no rules, their favorite thing about spring, and much more. There are a total of 31 writing prompts in this printable pack – one prompt for each day of the month. There is also a blank page for those who need more room to write.
This printable is free for a limited time. It will be added to my store in two weeks. So, be sure to download it today.
Get your writing prompts!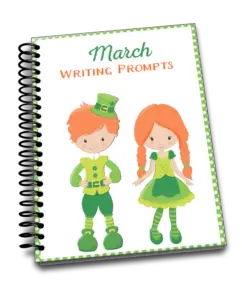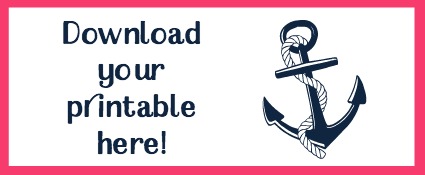 Writing Tips
Here are a few ideas for making your kids' writing time a bit more fun this month:
Let your students use colorful pens on these pages. Our favorites are erasable gel pens! With these, Em can erase her mistakes instead of scribbling them out.
Bind these pages into a writing notebook. Let your child choose the order in which they'll complete their writing prompts each day. This encourages them to write about what sparks their interest on a given day.
Don't "grade" each page. Let them write. At the end of the month, have them pick a favorite piece or two to polish and publish. At that time, you can go through the steps of editing, revising, and rewriting. This allows kids to write freely without having to worry about doing it 'right'.
Don't forget…
Throughout the upcoming year, I will release a brand new set of writing prompts every month. By the time they've all been released, you will have 365 elementary writing prompts to use in your homeschool!
Related Posts