Welcome to Embark on the Journey!
I'm so glad you stopped by. My name is Tara, and I have been homeschooling for thirteen years. I remember back to when I was just starting out. I had one heading into the third grade, and I had a four-year old. A year later, I would add a newborn to the mix. To say I was overwhelmed and under-prepared in the beginning is an understatement. But, it doesn't have to be that way.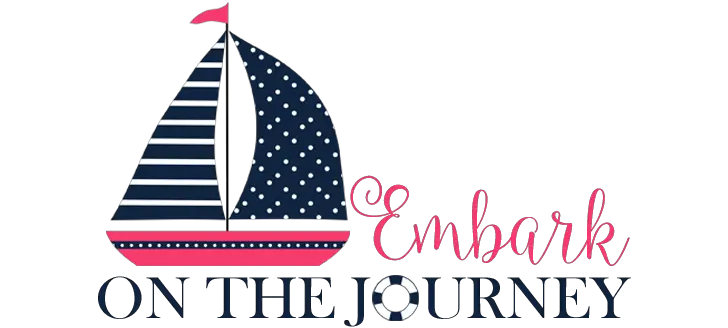 That's where the idea for this blog came from. My cousin sent me a Facebook message telling me she wants to homeschool her son next year. But, she doesn't know where to start. She has a few ideas about curriculum from a friend, but she wants to know my thoughts. What should she teach? How many hours per day? What's a typical day look like?
I've asked other homeschool mommas what their biggest concerns are with regards to homeschooling. What were their biggest fears when they started out? What do they know now that they wish they knew then? My goal for this blog is to answer those questions and many more.
In addition to start-up tips and encouragement to stay the course, I will offer learning packs that you can download for free. My hope is that you will find the printables helpful in your homeschool. I intend to offer FREE packs several times each month to include book packs, holiday packs, monthly themes, and more. If you are looking for something specific to use with your kiddos, please leave me a comment and let me know. I will see what I can do.