Lions and tigers and bears, oh my!
One of my all-time favorite classics is The Wizard of Oz. Like many of you, I watched the old classic movie long before I ever picked up the book. Boy was I surprised at how different the two versions were.
I was even more surprised when I read a few storybook versions with my kids years later and realized, as it often happens, that even they were much different from each other. Whether you're reading the old classic version or a new storybook, your kids are sure to love Dorothy and all her friends.
If they love the story as much as my kids and I do, they'll really enjoy all the fun Wizard of Oz activities I found to enhance your read-aloud time. Don't forget to scroll down and print out the amazing 60-page Wizard of Oz printable, too!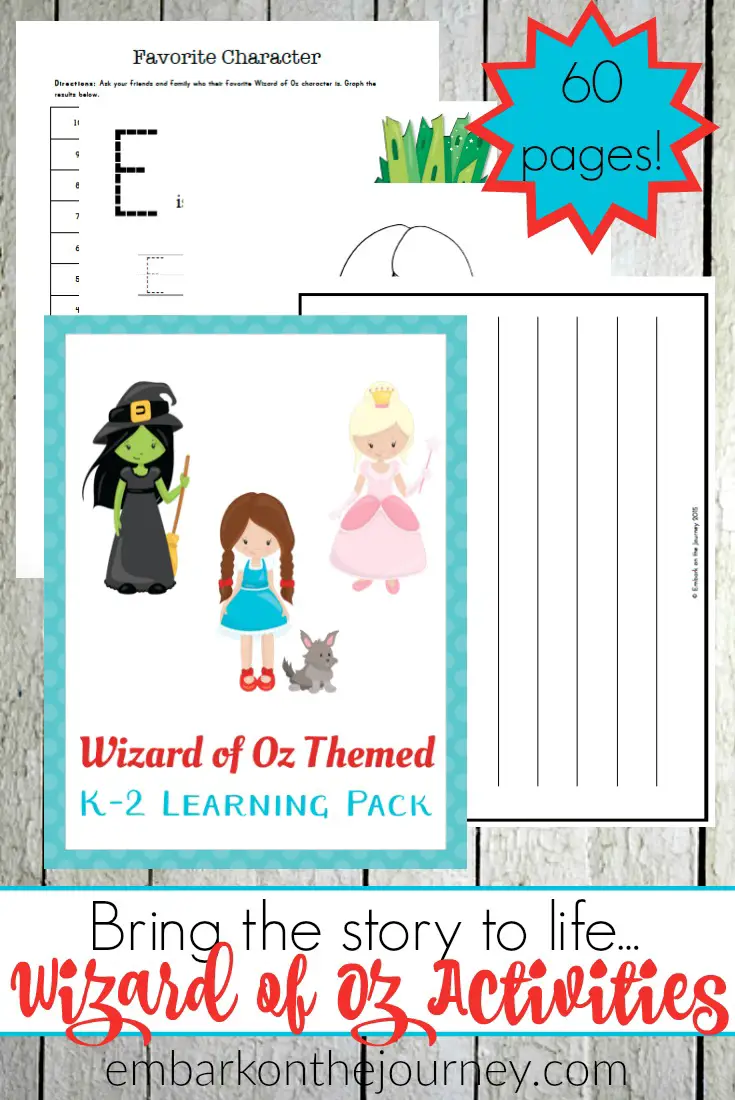 The Wizard of Oz
Fun connections to make with the story:
Tornadoes: Discuss what a tornado is. Teach tornado safety. Make a tornado in a bottle (likned below).
Family: Dorothy lives with her Aunt and Uncle on a farm. When she wakes up at the end of the movie, she's surrounded by those who care about her. Does family have to be only those who live in our house? Does family have to be only those we're genetically related to?
Character Traits: Throughout this story the characters show a wide range of character traits. Dorothy is loving toward Toto, brave as she travels to Emerald City, caring toward her companions, and determined to go home.
Variations of The Wizard of Oz
Click on the images to read more about each version of the story.
&
Hands-On Activities
After The Wizard of Oz with your little ones and completing some of the activity pages, choose one or more of the Wizard of Oz activities below to bring the story to life.
Teaching resources for The Wizard of Oz:
&
Snacks and Treats
These snacks and treats are super fun and go perfectly with a Wizard of Oz theme.
Download your printable.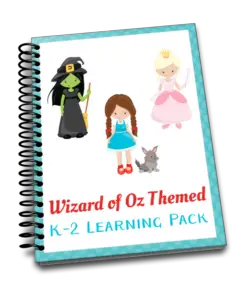 After reading The Wizard of Oz with your little ones, print out this fun learning pack. It's packed with fun learning Wizard of Oz activities for kids in grades PreK-3! Inside this printable pack, you will find the following activities:
Handwriting practice
Coloring pages
Venn diagrams
Writing prompts
Research or note-taking pages
and so much more!
The Wizard of Oz learning pack is ONLY available to Embark on the Journey subscribers. Click the button below, enter your information, and then check your inbox for your printable.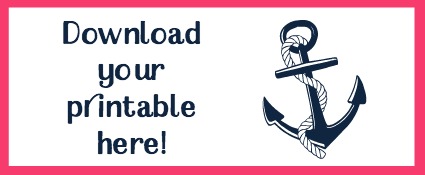 For more printables based on our favorite read-alouds, see these posts: