These books and printables are just what you need when teaching friendly letter writing. They're great for elementary kids.
One of the earliest writing styles I remember teaching my kids is letter writing.
I wonder, as we become more and more technologically dependent, if this will eventually become obsolete. I mean, how often do we sit down and write out a letter instead of a text or email?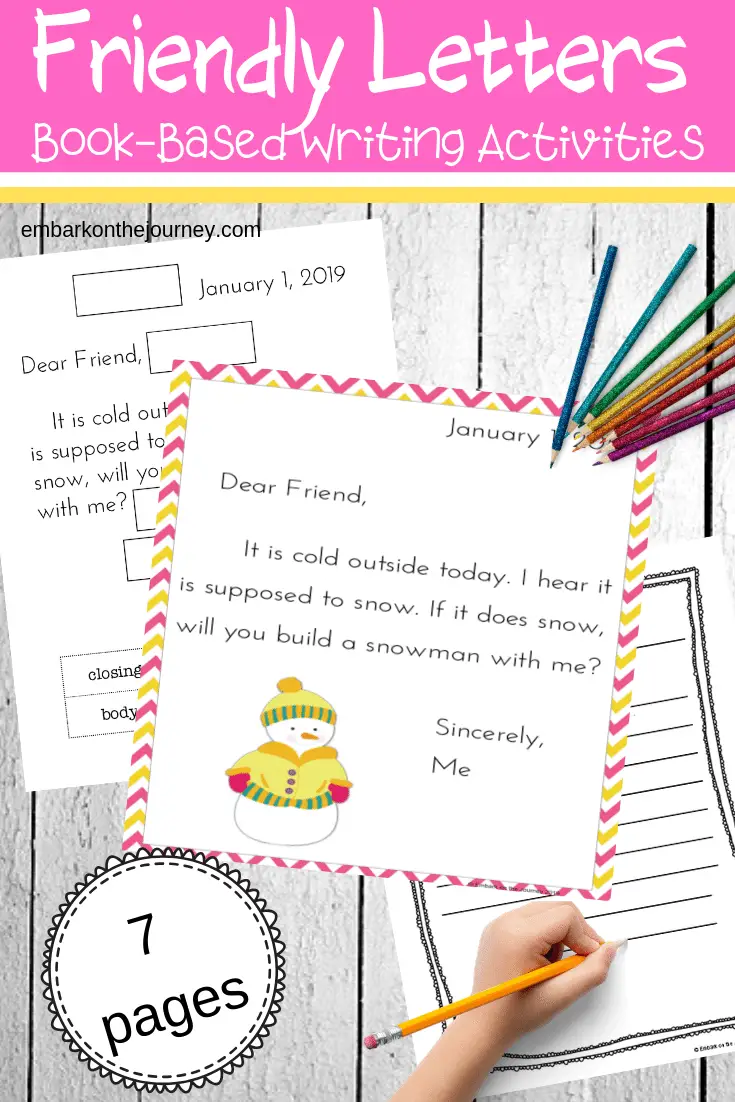 Regardless of technology, I still feel it's important to know the foundation of friendly letter writing.
Our grammar program teaches the formula in early elementary. My daughter, now in seventh grade, writes several friendly (fan) letters each month to the creator of her favorite YouTube channel about husky dogs.
Last week, she found out the creator of the My Little Pony cartoon has a fan club, and she promptly wrote a letter to him/her (I can't remember).
Picture Books with Friendly Letters
There are lots of picture books that you can use to demonstrate the parts of a friendly letter. I like to use Click, Clack, Moo Cows That Type
 by Doreen Cronin. The letters are short and sweet. Kids find the story funny. And, it's part of a series of books that the kids will want to explore. I even wrote an author study last year featuring more of her books.
Click, Clack, Moo: Cows That Type – Farmer Brown has a problem. His cows like to type. All day long he hears " Click, clack, moo. Click, clack, moo. Click, clack, moo. " But Farmer Brown's problems get bigger when his cows start leaving him notes! Listen in on the fun as a bunch of literate cows turn Farmer Brown's farm upside down!
Can I Be Your Dog? – This picture book shares the tale of Arfy, a homeless mutt who lives in a box in an alley. Arfy writes to every person on Butternut Street about what a great pet he'd make. His letters to prospective owners share that he's house broken! He has his own squeaky bone! He can learn to live with cats! But, no one wants him. Won't anyone open their heart–and home–to a lonesome dog? Readers will be happily surprised to learn just who steps up to adopt Arfy.
Dear Dragon: A Pen Pal Tale – George and Blaise are pen pals, and they write letters to each other about everything: their pets, birthdays, favorite sports, and science fair projects. There's just one thing that the two friends don't know: George is a human, while Blaise is a dragon! What will happen when these pen pals finally meet face-to-face?
Friendly Letter Writing
Once you've read one or more books that feature friendly letters, talk to your kids about the parts of a friendly letter. Use the anchor chart and labels I included in today's free printable. Then, read another story (or reread their favorite), and see if they can identify the parts of a letter within the story you're reading.
After that, have them write a letter of their own. They can write to Farmer Brown, a favorite artist, or their best friend. Whether they write to a real person or not doesn't matter. It's all about learning the process of writing a friendly letter.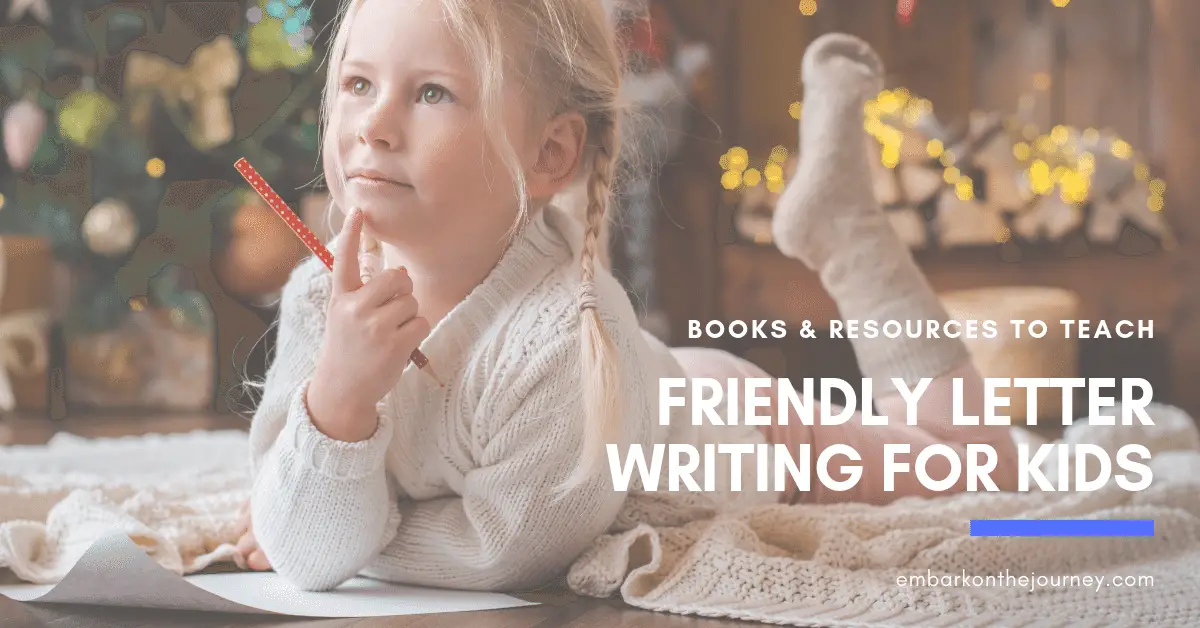 Teaching Friendly Letters
Inside this free mini-pack, you will find an anchor chart, parts of a friendly letter labels, a cut-and-paste page, and two writing pages.
This pack of Friendly Letters printables is only available to my readers. Click the button below to download your printables.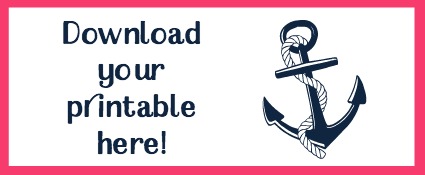 Related Posts