These single-digit superhero addition worksheets are perfect for kids in kindergarten and first grades. There are five different worksheets to choose from.
These free printable math worksheets are great for kids who are working on their single-digit addition facts. Use them as a review, a quiz, or just additional practice for your kids. These pages contain math facts from 0+0 to 9+9.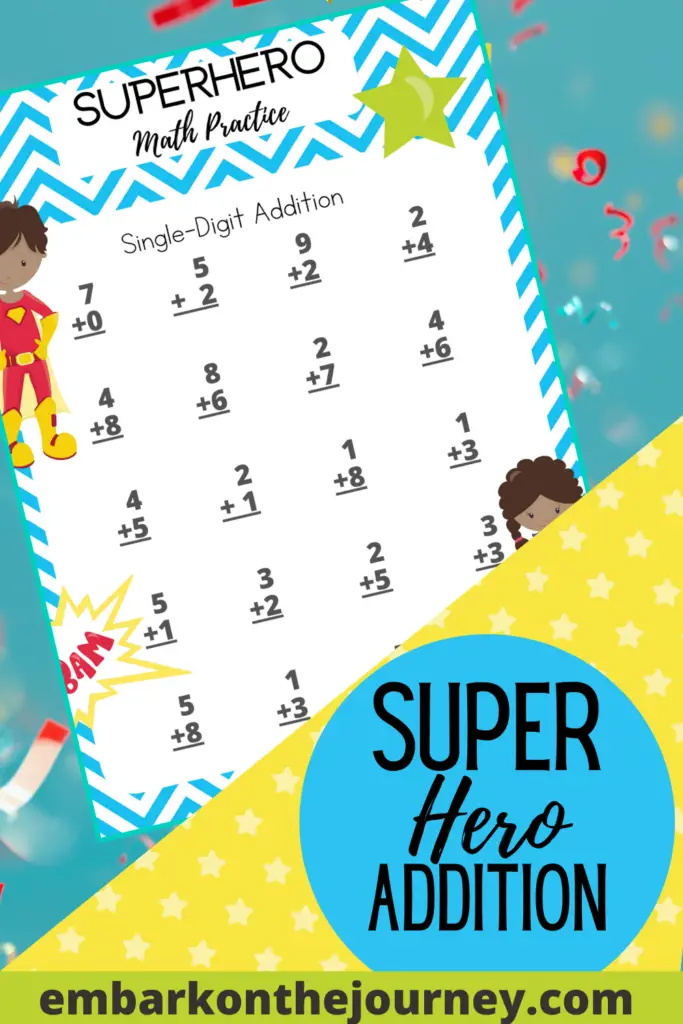 Superhero Addition Worksheets
Learning math facts is an important part of math class in the younger grades. The quicker kids can solve basic addition problems, the quicker they can work through more advanced problems.
This means that kids need daily math practice. This practice can come in the form of flashcards, online games, and worksheets.
This set of addition worksheets are perfect for review. Put them in a math center or hand them out one at a time. You can make them reusable by placing them in a dry erase pouch. Kids can use dry erase markers to solve each problem.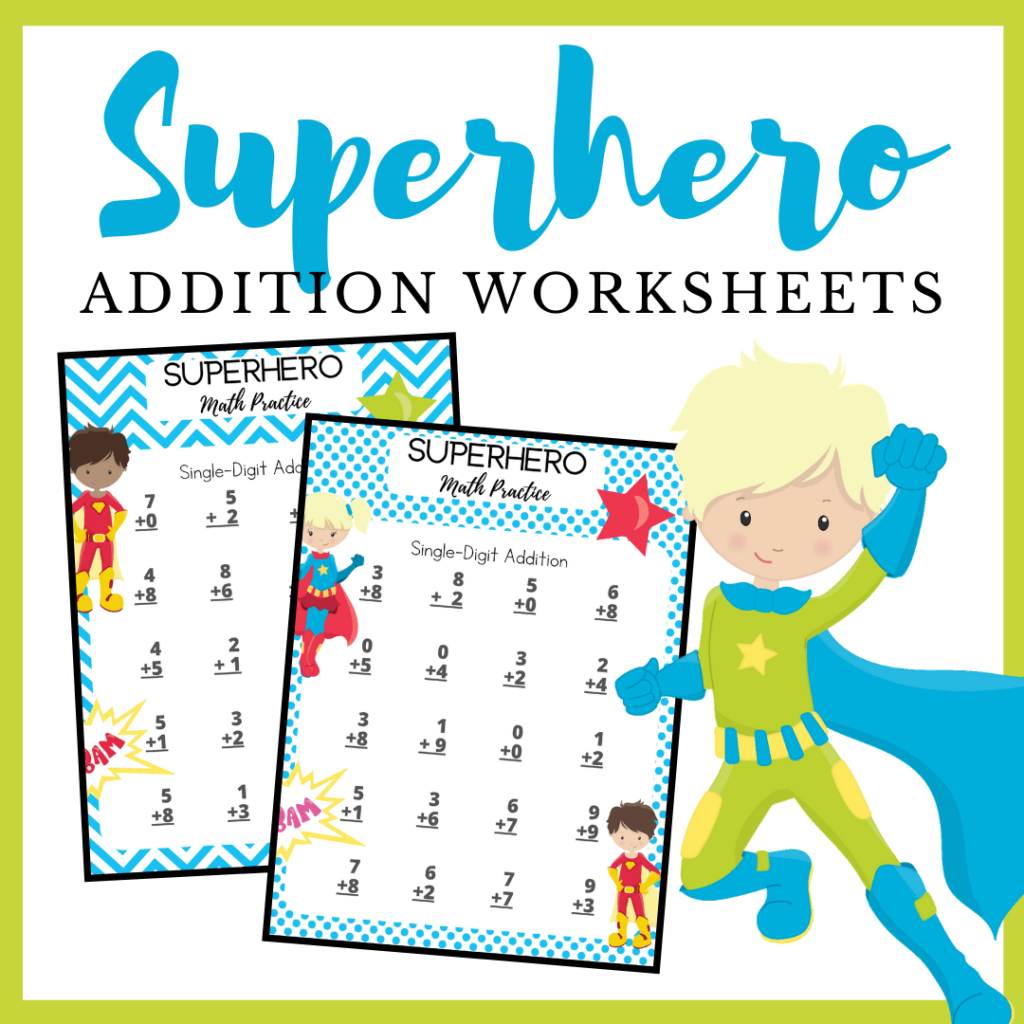 PRESCHOOL BOOKS ABOUT SUPERHEROES
Fill your book basket with a great collection of books about superheroes. Most of these books can be found at your local library or used bookstore.
If you have a hard time finding them, you can order them through my Amazon affiliate links by clicking the images below.
Ten Rules of Being a Superhero – In this handy guide, Captain Magma and his trusty sidekick, Lava Boy, take young readers on an adventure to learn all ten rules of being a good superhero. 
5-Minute Marvel Stories – Marvel Super Heroes are quite busy saving the day from battling crooks and robbers to evil alien invaders, mutants, and super villains! Each of these twelve stories is the perfect length for reading aloud in about five minutes, making them perfect for jam-packed days.
The Big Book of Girl Power – DC's awesome super heroes are terrific role models for young girls. This colorful picture book, illustrated with DC Comics classic art, details the inspiring qualities that make Wonder Woman, Batgirl, Supergirl and their friends so powerful.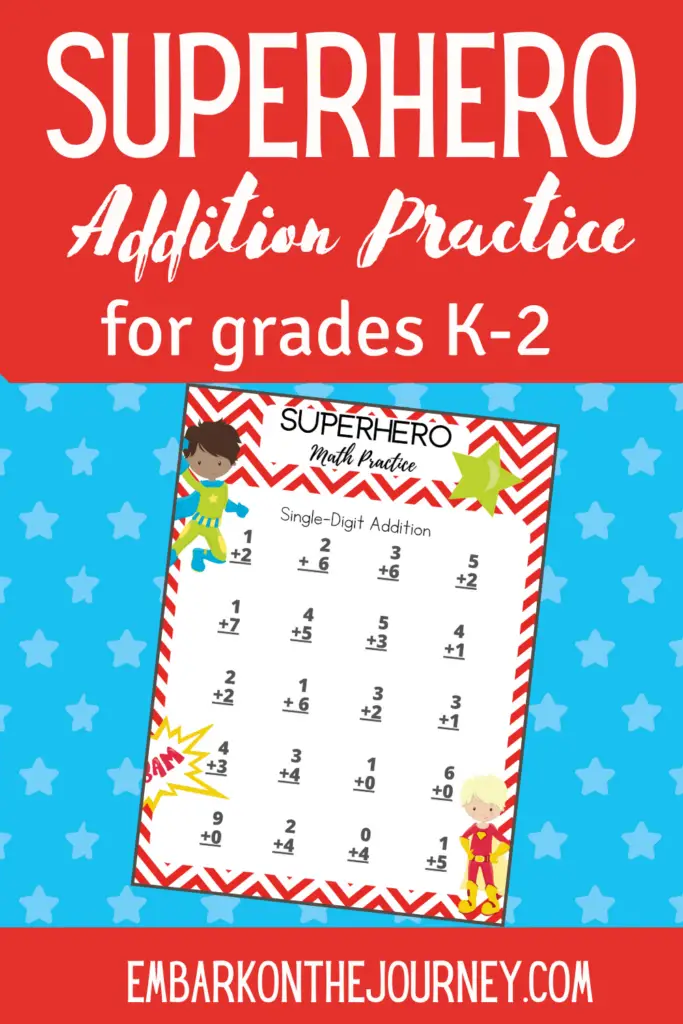 Teaching Resources
Your kiddos can be real math superheroes when they do their math wearing personalized superhero capes!
Within your Children is a Superhero waiting to be unlocked. What better way to reach your inner superhero than with unbelievable toys that guide you through unbeatable inspiration? These superhero peg dolls are sure to be a hit with the kids!
Download Your Printables
This Superhero Addition Pack is only available to my readers. Click the button below, enter your information, and download your printables.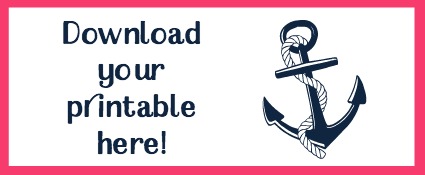 Related Posts