I love to read. I love to see my children read. And, I really love finding ways to bring their favorite storybooks to life.
When they were younger and still reading picture books, I was always on the hunt for hands-on activities and printables we could do based on their favorites. Not only does this extend the excitement of the story, but it engages them in activities they may otherwise not choose to do.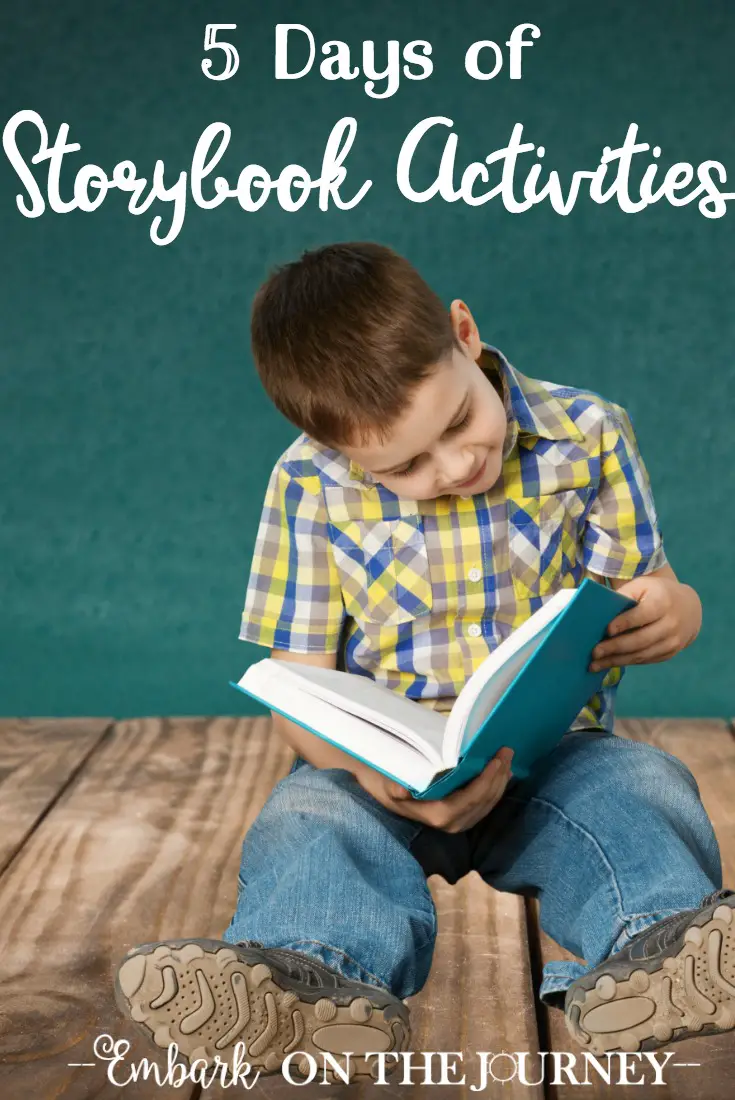 Storybook Activities
This week, I'll be sharing with you a fun series of storybook activities. I've chosen five wonderful picture books.
Each day, I'll feature a new one. I'll share hands-on activities, discussion questions, and printables that will help you extend the life of your reading time.
I'll share my list below, and I'll add a link to each book as the post goes live. If you've got a favorite picture book that you'd like to see featured on the blog, leave a comment below. I'll see what I can do about creating a lesson plan around it!
Day 1: The Enormous Turnip
Day 2: Gregory the Terrible Eater
Day 3: The Three Billy Goats Gruff
Day 4: Big Red Barn
Day 5: The Wizard of Oz
I hope you enjoy this series as much as I enjoyed creating it for you! I look forward to hearing from you if you use these activities and printables in your homeschool lessons.
Day 1: The Enormous Turnip