If I had it to do all over again, I would do my early years of parenting so much differently. I would relax and enjoy the early years. I wouldn't worry so much about what my kids knew and didn't know. I would realize how short my years with them are even though it doesn't seem it when I'm up at 2AM with a pukey kid. I would get down on the floor more. I would look them in the eye more. I would listen to every silly thing they say and burn it into my memory. I would relish the feeling of tiny fingers in my hand as we walk down the grocery store aisles. I would work so hard to be in the moment instead of worrying about what comes next.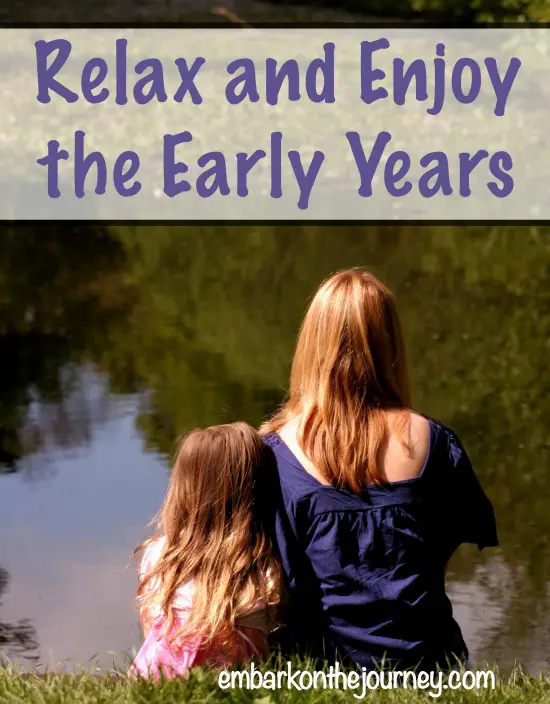 I would color lots of pictures with them.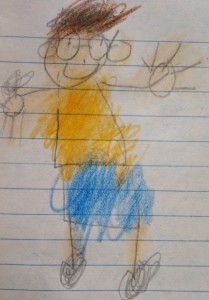 I would read lots more books to them.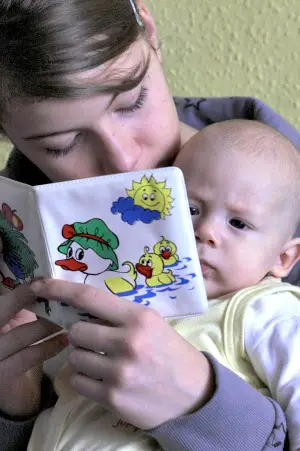 We would snuggle up and watch more Veggie Tales.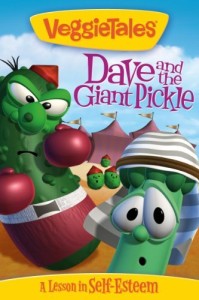 We would take lots of walks and talk about the things we see in nature.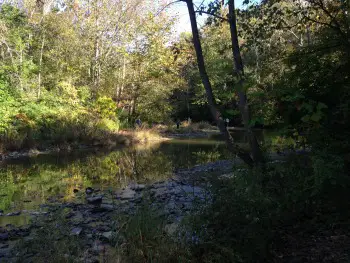 We would make mud pies and jump in rain puddles.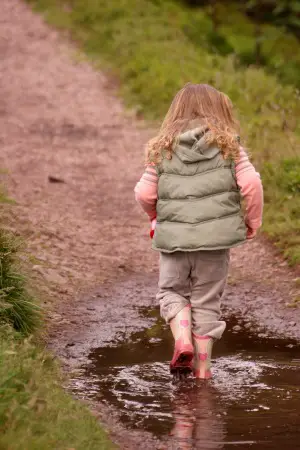 We would sing silly songs and dance around the living room – a lot!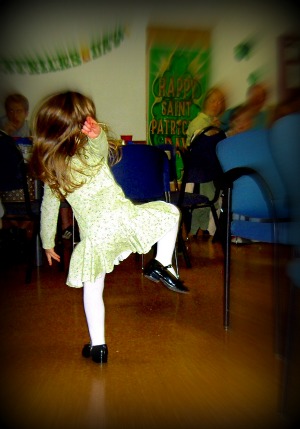 We would build block towers, race Hot Wheels, and play dolls.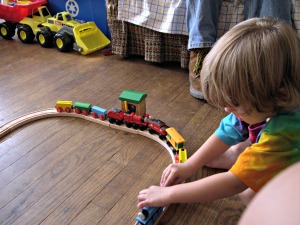 Not that I didn't do these things when my kids were younger, but I could have played more. You'll never regret the time you spend loving on your little ones and living life with them. One day, they'll be 20 and 16 and 11 and independent. They won't want to snuggle up and read. They'll think you're goofy when you dance around the living room. They'll roll their eyes when you start to sing silly songs.
Treasure every moment. Relax and enjoy these early years. The days are long, but the years really are short!