Welcome friend!
Are you ready to kick off a new homeschool year? I am!
In the midst of my own homeschool lesson planning, I'm creating fun new skill-based printables for you!
I will still be producing themed printables, but I am having so much fun creating skill-based packs that target skills in various subjects. These are great for teaching the new skill or reinforcing it.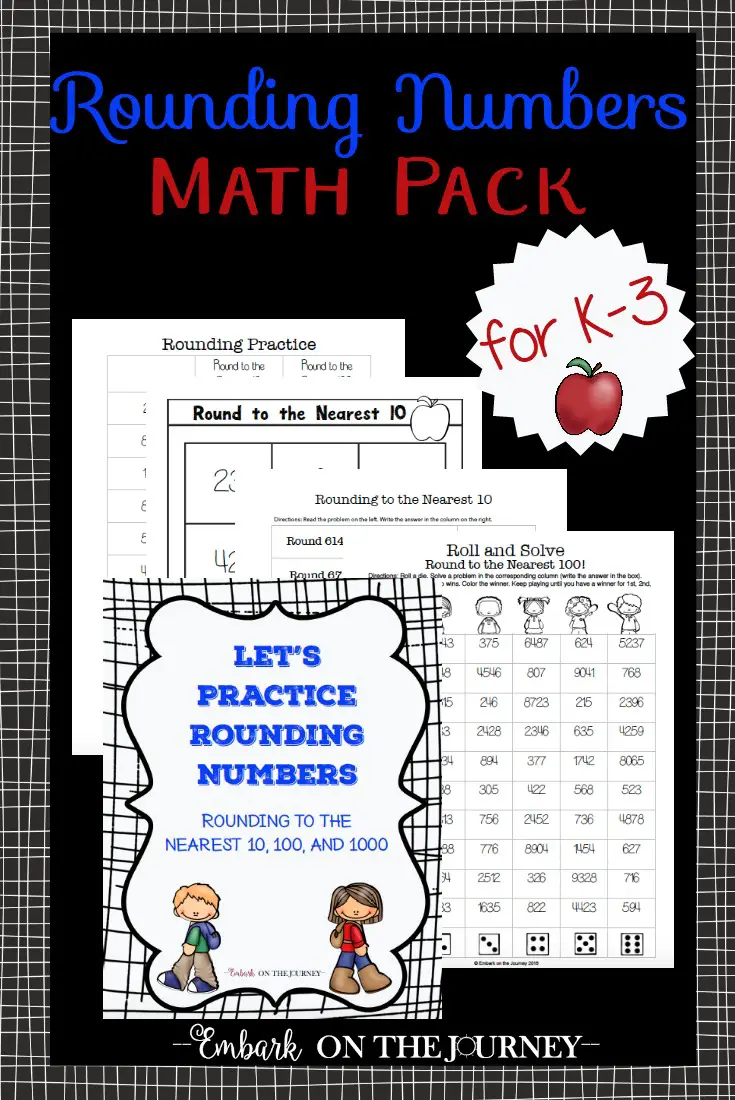 My first pack is geared toward helping your kids learn or practice rounding numbers. There are a variety of activities in this 13-page printable pack.
Inside, you'll find roll and solve activities cut and paste pages, and more designed to reinforce rounding to the nearest 10, 100, and 1,000.
All you have to do is enter your information below!
More resources for teaching rounding numbers:
If you enjoyed this post, be sure to check these out: