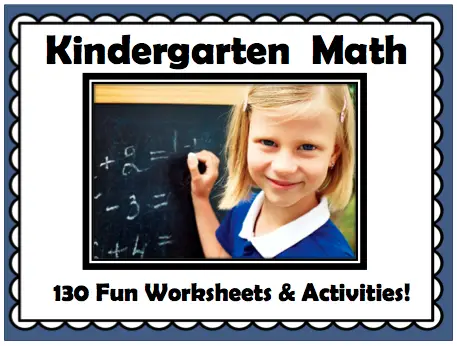 Educents has a great deal on a brand new Kindergarten Math program! This wonderful workbook has over 130 pages of math activities and review. This set of worksheets includes practice pages covering addition, subtraction, money, shapes, and so much more!
Check out some of the sample pages below: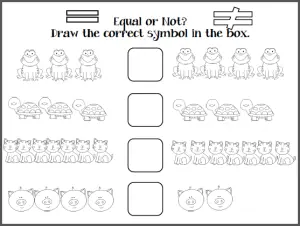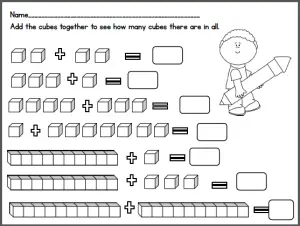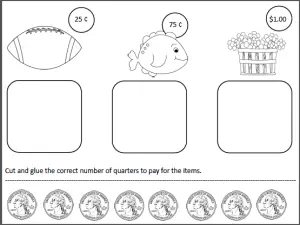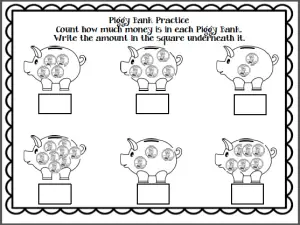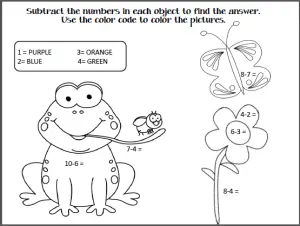 Those pages look fun! If you want to use pages like these and so much more, check out the Kindergarten Math worksheets at Educents.