I am a natural planner. I drive my husband crazy planning everything out. However, if I don't make a plan nothing will get done. So, as we near the end of our homeschool year, I am making plans for our summer.
Last year, we traveled all summer. We took four road trips, and we had my nieces here for two weeks. While I loved every minute of it, my kids are begging to stay closer to home this year.
So, I'm looking for ways to have fun closer to home. Like right in my own back yard! Add these activities to your screen free summer!
Screen Free Summer
Water Slides
Summer afternoons can get pretty hot around here. That means, my daughter and her friends will be looking for ways to stay cool while they play outside. A backyard water slide will be perfect for them!
Go Creek Stomping
I grew up near a creek, and played in it all summer long. We would splash around and flip rocks over looking for creek-creatures. My parents enjoy taking the grandkids creek stomping in the summer.
Now that we live near a creek again, Emma has discovered the joy of creek stomping. It's a great way to cool off on a hot summer afternoon.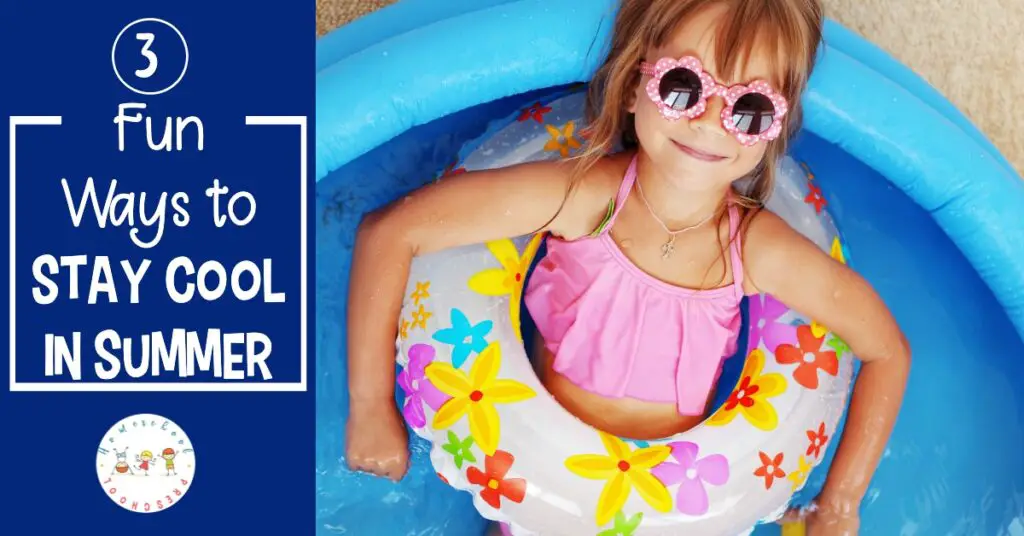 Find a Local Splash Pad
When we lived in Texas, a local outdoor mall had a splash pad that was open during the summer. We would get together with friends several times each month and let them run through the spray.
We would all pack lunches and then let the kids run free. It was a cheap way to let the kids cool off on a hot summer afternoon.
What is your favorite way to stay cool in the summer?