Earlier this week, I shared a post about portable maps that were reusable. I mentioned how they are great for learning on-the-go. I am planning a road trip in October, and I want to take along the portable US Map for Emma to use as we travel through various states on our way to the coast.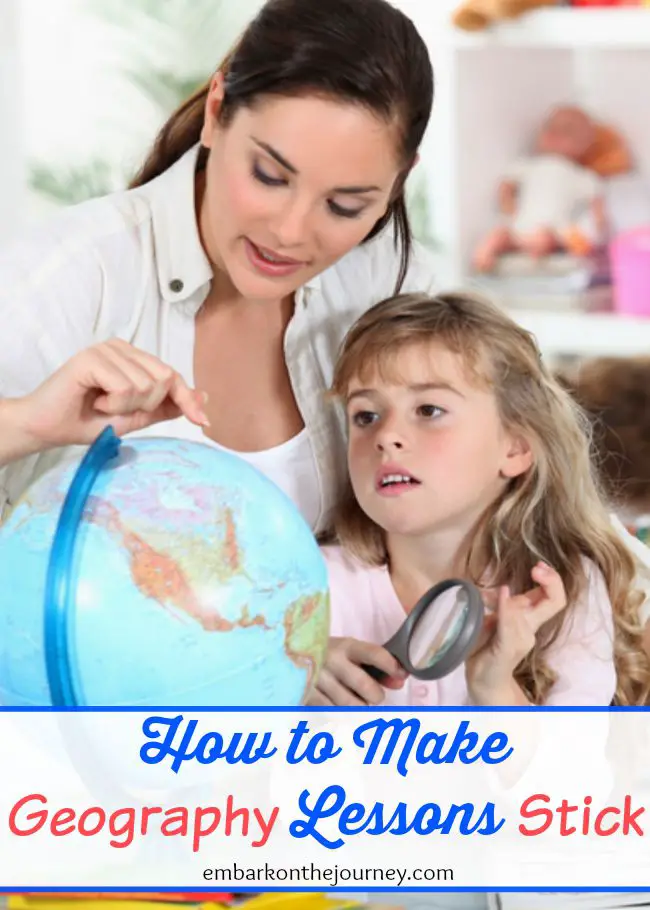 But, what do you do if you are looking for wall maps to use in your homeschool? Do you want maps that are reusable for various lessons and reviews? Check out these larger, reusable wall maps from Educents! They look just as amazing as the portable maps I shared early in the week.

How do you teach geography? Do you spend hours creating a map, labeling, cutting and pasting? It's so fun imagining all the ways this Mona MELisa reusable US Map can be used in the classroom or at home. All the states, capitols, and geographic information is ready for you to stick on to the map!
Here are a few geography activities to try:
Playing "Name That State" with family and friends during the holidays. What better way to get the whole family together than a game for kids of all ages. Work in teams or alone to identify states and challenge seasoned family members in lightening fast rounds.
Need a little direction? Use the compass to have children in the class describe where states are in relation to each other. Let your kiddos take turns directing each other around the country by using the directions on the compass. They'll have an awesome time walking their fingers from east from west in search of the correct state– but be sure to watch out for the oceans!
Guess and reveal state capitals by peeling away the brightly colored shapes. Remembering capitals can be tricky, but the easy to peel states with state capitals hidden underneath offer up a great way to ditch the flashcards and take the learning to the walls!
Keep track of where you've been (or where you're going). I love this one! Use the state names to label the states where all of the students in your class have been.
What a cool tool for your geography lessons! Don't miss out on all this time-saving geography tool, so be sure to check out the discounted Peel, Play & Learn sets on the Educents site.
Looking for more ways to save on geography resources?
Check out more geography deals.