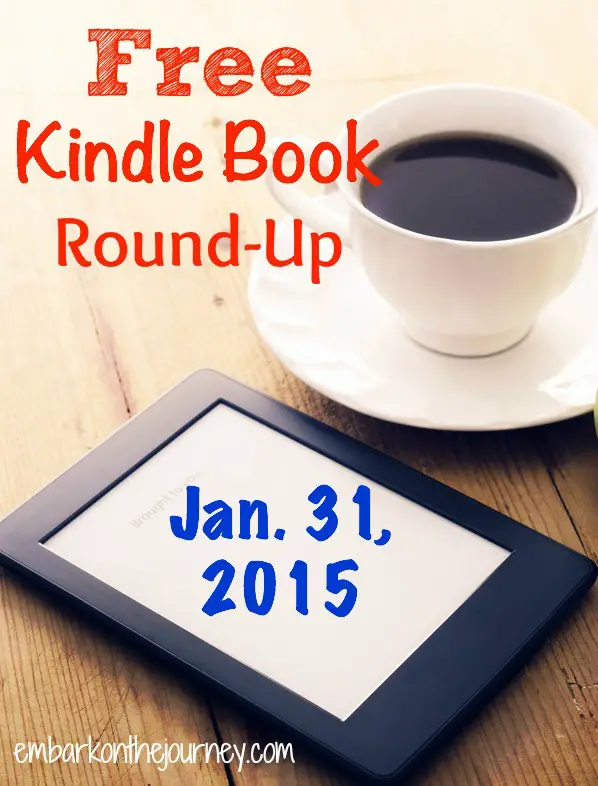 Please remember, Amazon prices can change quickly. The books below were free at the time this post went live, but may only be so for a limited time. Please double check the price before purchasing any of the books below.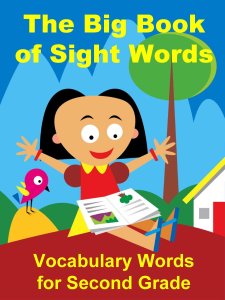 The Big Book of Sight Words: Vocabulary Words for Second Grade – The 46 words in this edition (Vocabulary Words for 2nd Grade) make up 50 to 70 percent of the text in books preschools are reading. It is recommended that most students learn to recognize all 220 Dolch Words and the 95 nouns by the end of First Grade.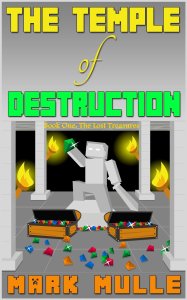 The Temple of Destruction: Book One – The Lost Treasures – Notch has finally achieved his lifelong dream of tracking down the legend of Herobrine. His journey leads him to the temple that had been given to Herobrine in his honor. Notch is thrilled to discover treasure but his actions lead to unleashing the terrible force of Herobrine out onto the Overworld. Will Notch be able to figure out the mystery of Herobrine and put him to rest?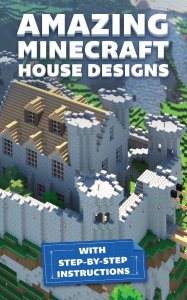 Amazing Minecraft House Designs – Ever wanted to build an AWESOME home or base in Minecraft? This book answers ALL of your questions, leading you step-by-step through the process! * How to build the most efficient homes for your uses * Awesome furniture and decoration ideas * Floor plans, descriptions, requirements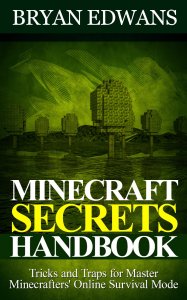 Unofficial Minecraft Secrets Handbook – So you think you're a Minecraft player, eh? Well, some of us have been building since Notch was eagerly posting comments to 4Chan asking people to play his silly game with blocks. The game is always undergoing changes, for sure– but there are some undeniably awesome tricks that master Minecrafters use that you won't find on YouTube. What makes someone a master Minecrafter? Wouldn't you like to know…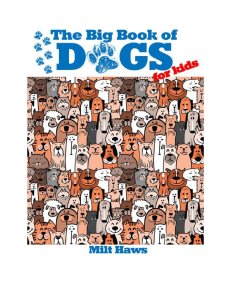 The Big Book of Dogs for Kids – What is the world's largest dog? Where did the Pug originate? What dog is among the smartest dogs in the world? What dogs are good with children and which are not? How many different dog breeds are there? These and many more questions are answered in this children's book about dogs. Pictures, facts and other information is provided on dozens of breeds of dogs. What dog was originally developed to hunt Jackals? Do you where the name Bassett Hound came from? This book is a great beginner book for learning about dogs.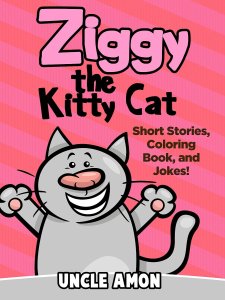 Ziggy the Kitty Cat – Follow the adventures of Ziggy the Kitty Cat! This is an excellent read for early and beginning readers. Each story contains an important moral and lesson. Cute and bright illustrations for younger readers & a free coloring book!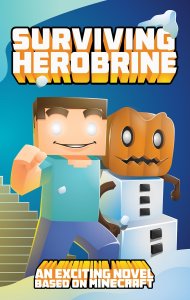 Surviving Herobrine: An Exciting Novel Based on Minecraft – From the creators of the best-selling "The Amazing Tale of Steve: A Minecraft Novel" comes yet another captivating tale of adventure and the triumph of good over evil – "Return of the Herobrine"! Immerse yourself into the story with great characters, an incredible plot-line, and so many twists and turns that your head will be spinning. Herobrine is a mysterious figure in the world of Minecraft that has many theories behind it. We hope you will enjoy to reading about mysterious Herobrine, Notch's dead brother!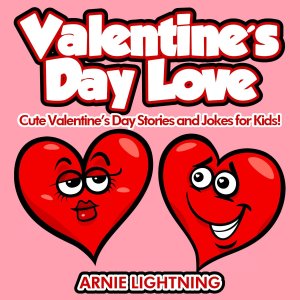 Valentine's Day Love – Kids and children can practice their reading skills and enjoy a few laughs. These special Valentine's Day stories are sure to get you and your family in the loving spirit. The hilarious Valentine's Day jokes will have everyone laughing!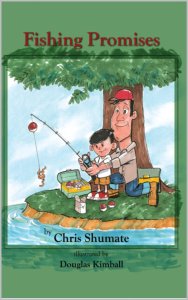 Fishing Promises – Promises are made too often that are not kept. Have you ever made a casual promise that you weren't able to keep? How did it impact the other person? God made many promises to His people throughout the Bible. God has specific instructions for people when it comes to giving promises. Giving your word to others, then following through says a lot about who you are. Take a journey with one boy that was promised a special trip that changed his life.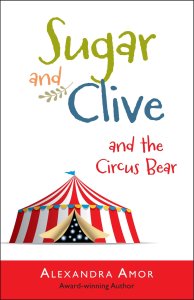 Sugar & Clive and the Circus Bear – When Sebastian the bear is discovered on Dogwood Island, no one is quite sure what to do with him. This quiet island off the coast of British Columbia is not a place for a bear – the most dangerous animal on the island is a seagull with an unusually large appetite. Will the circus, where Sebastian has worked almost all his life, come back and get him? Should he be sent to a zoo? What if this lonely bear cannot find a place to go?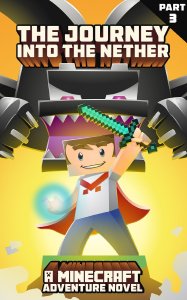 The Journey Into the Nether: An Adventure Novel Based on Minecraft: Part 3 – "Journey Into the Nether: Part 3" is the last book of a three part series. A gripping tale of adventure with an unlikely hero at the center of it all, "Journey Into the Nether" will keep you captivated right from the first page.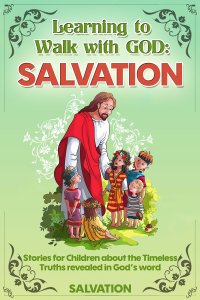 Learning to Walk With God: Salvation – For better or for worse, children trust the stories they are told. Church, Sunday school and Bible Studies are important but it is ultimately our duty to pursue Jesus on our own. I am writing this series to teach children how to build a solid foundation and make important decisions in life. I have two boys of my own so every thought and every word in this book is written with the utmost love and care. It is wonderful to know Jesus; his power, his presence and his care for all the little details. I pray that these bible lessons will encourage you to know him for yourself – to want to belong to him and be His child. Where else could you find such happiness?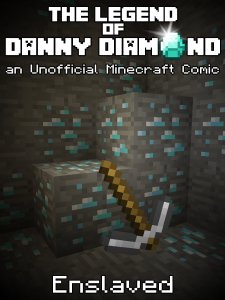 The Legend of Danny Diamond: Enslaved (an Unofficial Minecraft Comic) – Previously Danny and Pete encountered Herobrine and found out that he was kidnapping people and enslaving them. Will Danny be able to stop him?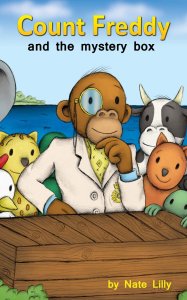 Count Freddy and the Mystery Box – "What's that floating in the lake?" Count Freddy and his friends discover a mysterious crate floating out in the water and way beyond reach. They all think they know what's inside the box, but what surprises will they find when they finally get it open?
Stef and the Twins – Eight year old Stephanie, or Stef as she likes to be called, is excited when she learns that two new girls just her age have moved into her street—and even more excited when she discovers that they are identical twins! Chelsey is the outgoing, active twin, while Jess is quiet and withdrawn. Stef is so jealous! She's always wanted to have a sibling—especially a twin sister. And then she gets her bright idea: why not pretend she has an identical twin? It's the next best thing to actually having one! That way, one Stef can play with Chelsey, and the other can play with Jess! It's the perfect plan—or is it?