Introduce your children to other cultures with this FREE 75-page Children Around the World printable pack. It includes coloring and writing pages.
My kids love learning about the lives of other children around the world. These printables are a great place to start!
They love learning about the way other children live, their family dynamics, the way they celebrate holidays, and even the way their school days are structured.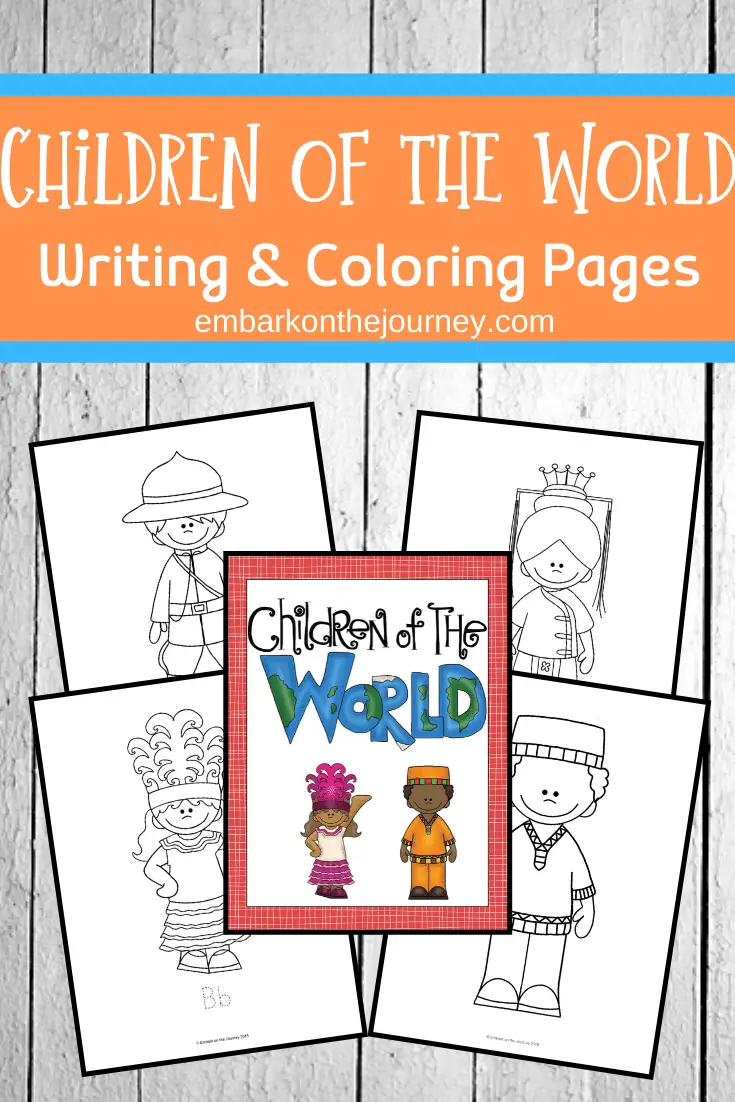 What do they eat? What kind of clothing do they wear? Do they celebrate Christmas the way we do?
Though my kids are older now, we all loved studying geography for that very reason when they were younger.
Children Around the World
I have created a printable pack designed to help you introduce your children to other cultures. Inside this 76-page printable, you'll find coloring and writing pages for 12 different countries in both manuscript and cursive fonts.
This will allow you to include both your younger and older elementary kids in these lessons. Toddlers can work on the coloring pages. Preschoolers can color and trace the sentence at the bottom of the page. They can also dictate to you what they remember about each country.
Elementary-aged students can do all of the writing on their own. Younger students can write on the primary lined pages while older students can write on the regular lines.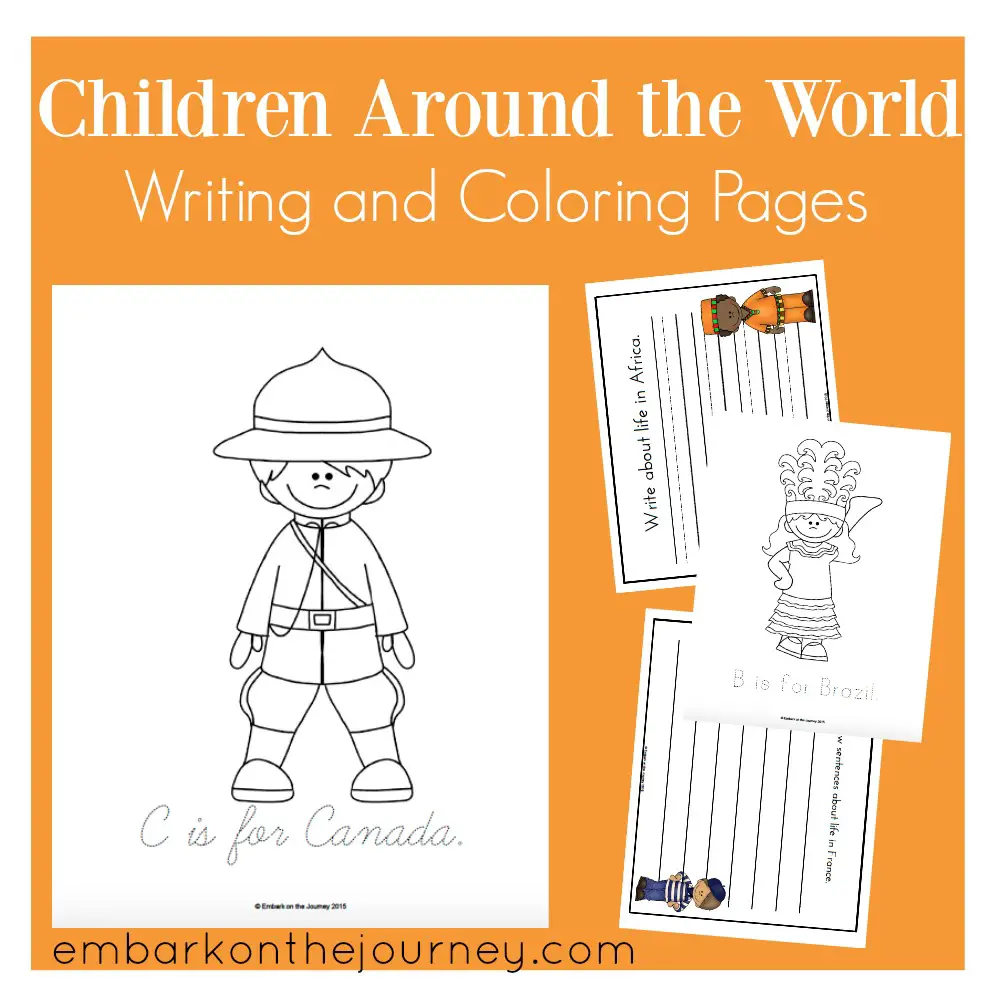 Things to think about…
Here is a great list of questions you can ask your students when working through these pages. They should lead to some really great discussions.
• What is life like in other countries? How is it similar or different from where you live?
• What do they wear? Are their clothes similar or different from yours?
• What do they eat? Do they like the same things you do?
• Which holidays do they celebrate? Name one holiday that's the same and one that's different than the holidays you celebrate.
• Do they practice the same religion as you? If not, what is how is their religion like yours? How is it different?
• Find the other countries on a world map. Is it on the same continent as your country? How many oceans will you cross to get there? How many other continents? What direction will you travel?
• Learn to say hello and goodbye in different languages. Can you learn 3-5 other common words in that language?
Books about children from different countries…
Fill your book basket with a great collection of books about children around the world. Most of these books can be found at your local library or used bookstore.
If you have a hard time finding them, you can order them through my Amazon affiliate links by clicking the images below.
Children Around the World – No matter where they live, children are always curious about the world. But nothing proves more fascinating to them than other children. Exploring the themes of commonality and diversity, this informational picture book introduces young readers to 12 children from around the world.
Children Just Like Me – Highlighting 36 different countries, Children Just Like Me profiles 44 children and their daily lives. From rural farms to busy cities to riverboats, this celebration of children around the world shows the many ways children are different and the many ways they are the same, no matter where they live.
A Life Like Mine – A Life Like Mine profiles children from all over the globe leading their lives in different and fascinating ways. The challenges of nations both developed and developing are revealed in the stories and photographs in this special volume.
More Handwriting Practice Pages
Celebrate World Penguin Day with some printable ABC handwriting practice pages. Available in both cursive and print for all ages!
These space themed writing prompts are designed for emergent writers. The simple preschool writing prompts will give new writers confidence. They are out of this world!
Encourage preschoolers and kindergarteners to write about their favorite forest animals. They'll have a hard time picking just one when you add forest animal writing prompts to your writing center.
Download your Children Around the World learning pack.
This Children Around the World printable pack is only available to my readers. Click the image below, enter your information, and then click the download button to receive your printables.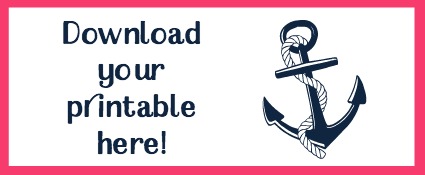 Related Posts