I can't believe it's time to start thinking about high school and beyond for my youngest. Next year, my 17th year of homeschooling, will be the start of my youngest child's high school career. Time has flown!
Now is the time, as we wrap up middle school, that we begin researching high school and college plans. Maybe some of you are, too. Or, maybe, you're looking for a college alternative?
I sat down today and started looking at high school graduation requirements so that we can sit down in the next few weeks and make a four-year plan. My duaghter intends to attend college after high school so I need to make sure we have a plan in place to get her ready for that next step.
But, what if college wasn't on the radar? What if she decided she needed a year off after high school to decompress before heading off to college? Or, what if she didn't want to go at all?
I realize that college isn't for everyone. It's expensive, and many jobs today don't require a college diploma. What do you do with a teen who isn't planning to head straight to college after high school – or ever?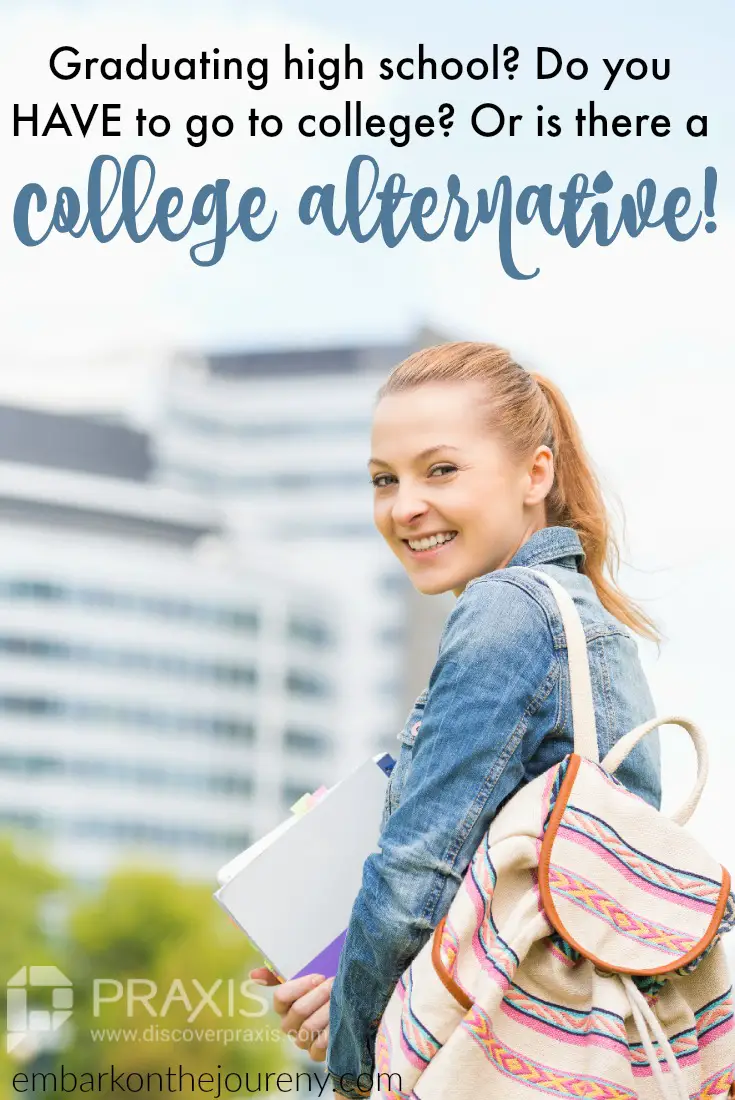 I was compensated for my time for reviewing this service. All opinions are my own. You can read my full disclosure here.
When I was a new mom, I had life all planned out for my kids. They'd go through their twelve years of school, graduate, head off to college, and have great jobs when they graduated four years later.
Funny thing… Life never goes as planned. Does it? Well, mine doesn't anyway. My kids all have minds of their own and my dreams don't always line up with theirs.
My oldest, now 23, did not know what to do with himself after high school. He did an internship one summer, and he has had several different jobs over the past few years. He gave college a try, but his heart wasn't in it. We finally encouraged him to take a break to save himself time and money until he figured out what he wanted to do with himself. He's finally got a great job in the retail industry, but we spent a few years wondering if he'd ever settle on something permanent.
I wish I had heard of programs such as Praxis, a college alternative for kids who aren't ready to go to college, don't really want to go to college, or those who have graduated and want more than a cookie-cutter job.
A College Alternative
As with my oldest, many 18-year old high school graduates don't really know what they want to do "when they grow up." Many head off to college, because it's expected of them. They go through the motions of taking classes and change their major multiple times before finally settling on something – anything – so they can graduate.
College is expensive. In my opinion, it's too expensive to be a place where teens go to discover themselves. It's far too expensive to be a place to go because it's what is expected of them.
Many jobs require a college diploma. It makes sense that teens who want to be teachers, doctors, and veterinarians (among others) choose to attend college.
There are many other jobs, good jobs, that don't require a college degree. Why accumulate tens of thousands of dollars in debt if you don't have to?
Why not head straight into an amazing startup job straight out of high school? One that doesn't require a college degree but offers amazing growth potential?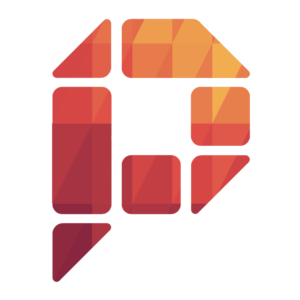 Praxis Apprenticeship Program: A College Alternative
The Praxis Apprenticeship Program is a nine-month apprenticeship program designed to launch teens and young adults into the workforce with the experience they need to succeed.
Participants begin the program by participating in a 3-month bootcamp. The bootcamp is designed to prepare young adults to get the most out of the apprenticeship program. They begin building their personal brand, receive training for their apprenticeship, and work one on one with a program advisor.
From there, they're launched into a six-month apprenticeship during which time they work with real companies doing real projects which is different than simulating works experiences in a classroom setting. Participants work full-time with founders and CEOs of real companies.
Upon completion of the 9-month program, graduates receive a job offer from their business partner. The average salary for graduates from this college alternative is $50,000.
Imagine… nine months of on the job training, a job offer upon completion of the program, and no student loan debt! While student loan debt won't ruin your life, it does put a lot of stress on you, luckily there is help in the form of this debt payoff planner, that could manage your debt repayments.
What does this mean for homeschoolers?
As homeschoolers, we already think outside the box. We already know that the traditional methods of the education system are flawed. So, many homeschoolers are looking for options that allow them to avoid debt and provide alternatives to a traditional classroom setting while preparing teens and young adults for "the real world."
Praxis loves homeschoolers. Watch this video to learn more about the program from a Praxis grad:
Do you have a child like my oldest who doesn't really know what they want to do next? If so, a Praxis apprenticeship may be the answer. Does your child's future depend upon a college degree? If not, a Praxis apprenticeship may be the answer.
You chose not to give your child a cookie-cutter education. You don't have to settle for a cookie-cutter future.
More high school posts