Over the years as I've homeschooled my three kids, I've scoured the web to find the best homeschool websites for book-based activities. Come discover more than 20 of my favorites!
Are you looking for book-based crafts, printables, or unit studies? Scroll through the list below to discover more than 20 of my favorite sites run by homeschool bloggers and educators.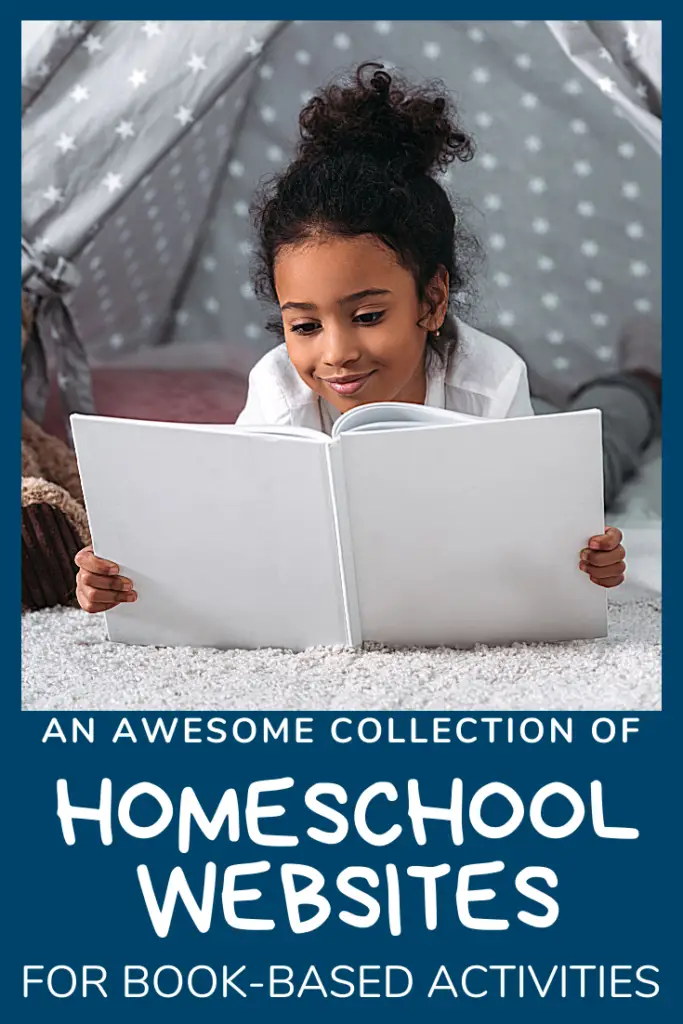 Best Homeschool Websites for Book-Based Activities
You'll find a wide variety of book-based activities resources for kids ages 3-12 when you work your way through the sites featured below.
After running this site for many years, I decided to capitalize on my love of books by starting a new blog. Teaching with Children's Books is full of book lists, crafts, and printables featuring many titles, topics, and themes.
My third site, Homeschool Preschool, features book lists and printables geared for kids ages 3-6.
Babies to Bookworms features a wonderful collection of book lists, book-based activities, and book-based printables for early elementary students.
Homeschool Share has a wonderful collection of book-based unit studies and lapbooks that are perfect for children of all ages.
Walking by the Way is another great place to find lots of book-based activities. You'll find book challenges, printables, and hands-on activities.
Growing Book by Book focuses on books and literacy for kids in grades 1-3 (and younger).
Over at Mosswood Connections, you'll find many book lists, unit studies, and more for beginning and intermediate readers.
Wise Owl Factory has a wide variety of book and novel companions for both picture and chapter books.
JDaniel 4's Mom has a lot of printables and hands-on activities based on popular children's books.
You can find a large collection of book inspired lists, activities, and printables for children's books at ABC's of Literacy.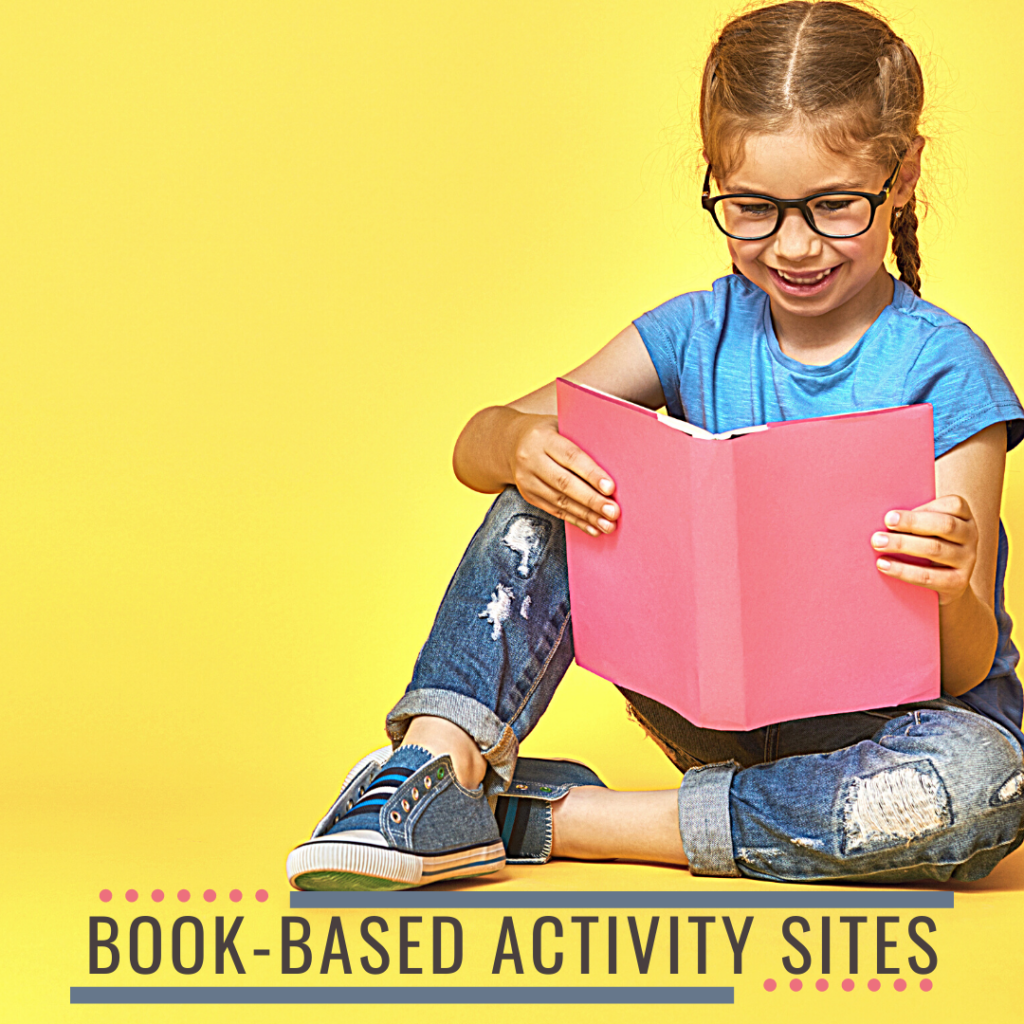 Encouragement for Homeschool Moms
Below, I've featured just a handful of
books meant to encourage homeschool moms
that will help your readers celebrate their favorite characters. You should be able to find them at your local library or bookstore. If you can't find them locally, you can click each image cover to purchase them on Amazon.
Creating Homeschool Balance
- "Creating Homeschool Balance" will help you understand what balance looks like, feels like, and how to create it.
Your Goals This Year
- No matter which kind of homeschool parent you are, this book will help you understand the stages of homeschooling high school, put you on the path to success, and keep you from feeling overwhelmed. You can homeschool through high school, and here are the tools to help you.
Scheduling: The Secret to Homeschool Sanity
- When you homeschool, it's important to take time to plan and rest, and not just work, work, work! Using schedules in your homeschool can help you avoid burnout.
Related Posts