I can't believe another year is coming to an end. This year on the blog has been amazing! I love interacting with you guys as you comment on the posts that touch you. I love creating printables that you can use in your homeschool. And, I love looking back at the end of the year to see what resonated with my readers so that I can continue to meet your needs as we move forward.
I've got great things planned for the new year! I'll be kicking off 2016 with a 31-day series all about teaching with picture books. These posts will span all grade levels so that you can use picture books to teach your middle and high schoolers, too.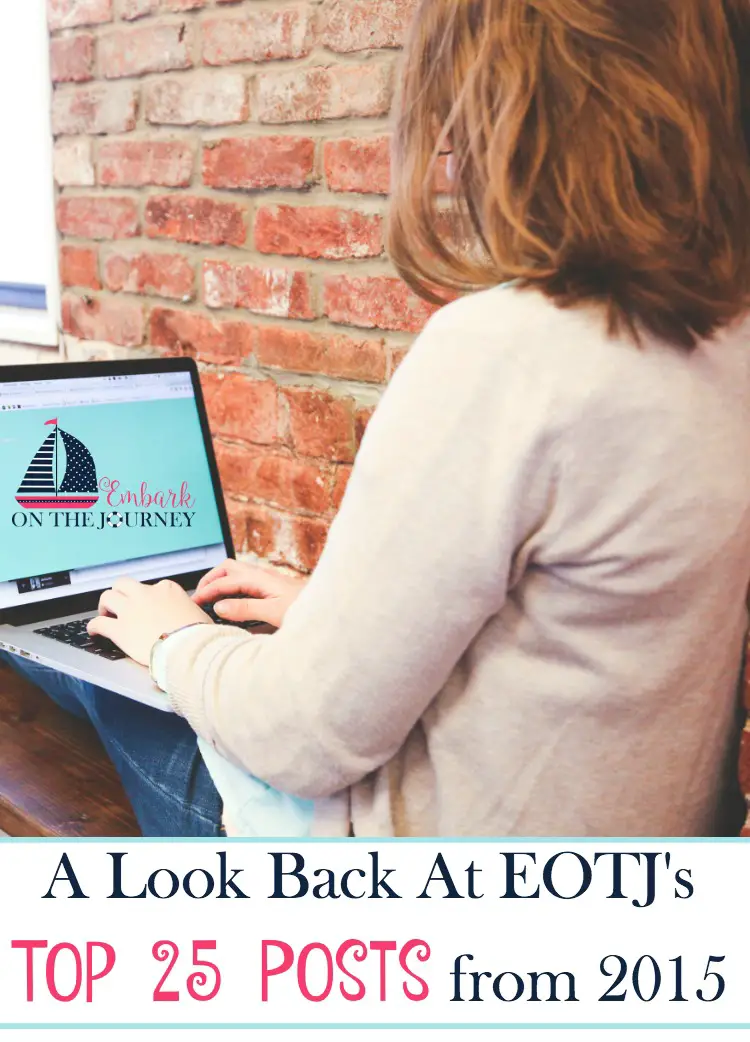 My Top 25 Posts from 2015
Before we kick off a brand new year, let's look back at what you guys liked last year. Let's look at my top posts from 2015 in each category.
Top 10 Printables: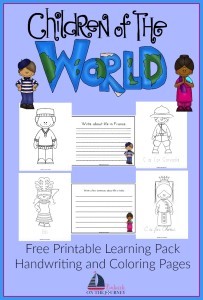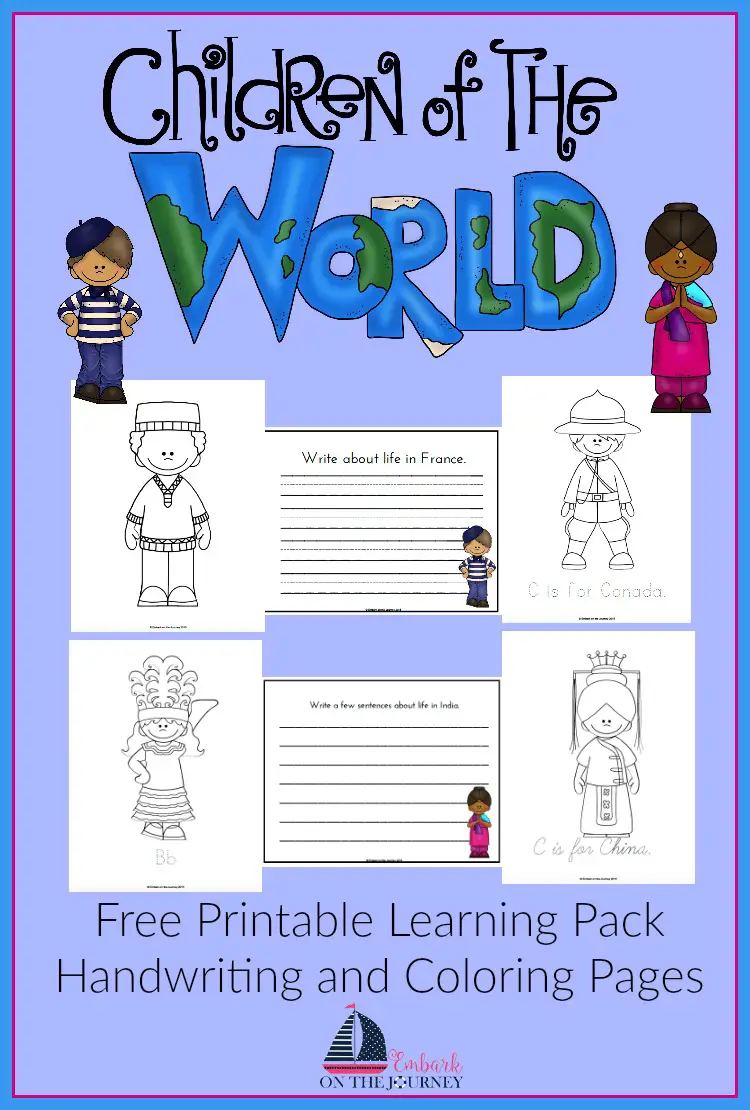 The popularity of my Children of the World printable blew me away! It was, by far, my most downloaded printable ever! With over 70 pages featuring 12 countries, these pages make a great addition to your culture and geography studies.
These printables round out my top ten: Polar Express, Frozen, Gingerbread Man, Nativity Coloring Pages, Johnny Appleseed, Nutcracker, Christmas Carol, Life Cycle of a Pumpkin, and Bugs & Insects.
Top 5 Homeschooling Posts:
Back in June, I wrote a post called Homeschool Lies I Have Believed (and How I'm Breaking Free). I've been homeschooling for fourteen years, and there are so many things I know now that I didn't know then. "There are times that I allow some lies to rise to the surface and distort my view of this homeschool blessing. I never even realized that I was believing these things. Nor did I realize that they were sucking the joy right out of my homeschool." Come see what I've learned over the past few years.
These posts round out my top five homeschooling posts: Free Homeschool Planning Resources, How Long is a Typical Homeschool Day, 11 Awesome Homeschool Sites That Are Free, and What If I Can't Afford to Homeschool.
Top 5 Book Lists: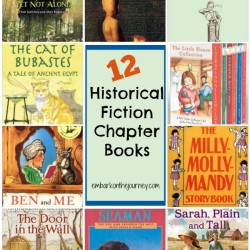 Earlier this year, I started cohosting the What to Read Wednesday Link-Up. Each week, I list a new book list. My most popular book list this year was Historical Fiction for All Ages where I featured historical fiction picture books and chapter books.
The rest of my top five book lists include: 25 Music Picture Books, 30 Great Science Picture Books, 40 Ancient Egypt Books for Elementary and Middle Readers, and Human Body Books for Kids.
Top 5 Parenting Posts: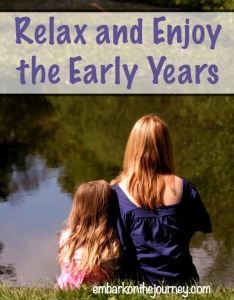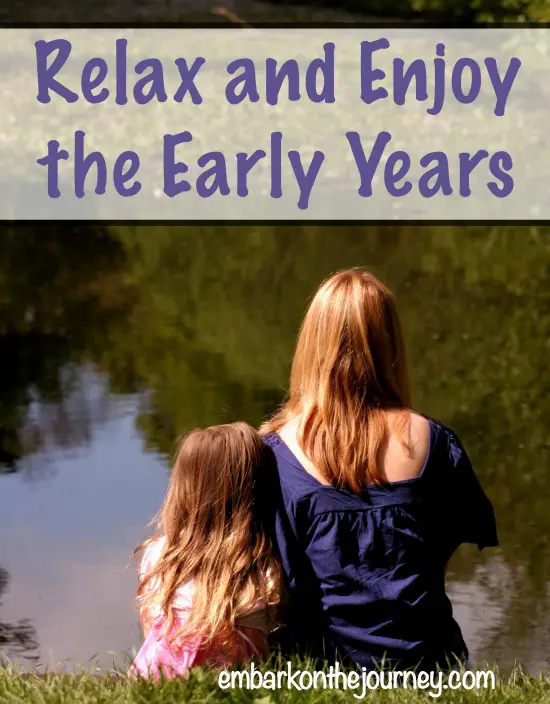 My top parenting post from last year was a little piece of advice I wrote to my younger momma self. Relax and Enjoy the Early Years seemed to resonate with you, my readers, as well.
Rounding out my top five parenting posts are the following posts: How to Talk to Your Daughter About Puberty, Family Fun Night Bucket List, Pick Your Battles, and Helping Our Kids Maintain an Attitude of Gratitude.
I'm so excited to kick off a brand new year! I can't wait for you to see what I have in store here on the blog this year! It's going to be a great one! Be sure not to miss out on any of the greatness I have planned. Sign up for my newsletter list, and you won't miss a thing.