I love my 5 on the Fifth posts. Once a month, I get the chance to share with you some really awesome posts I've read over the past month. Today I'm highlighting 5 posts that I've read and feel you won't want to miss as well.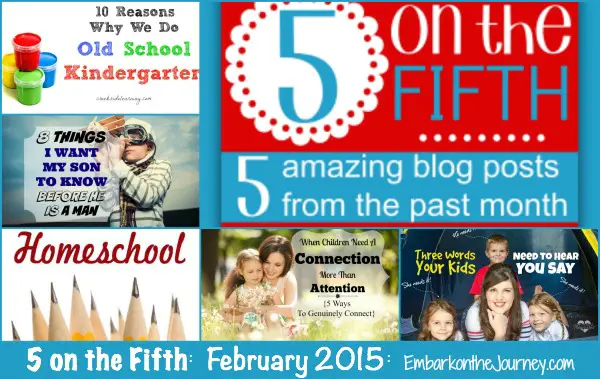 5 on the Fifth February 2015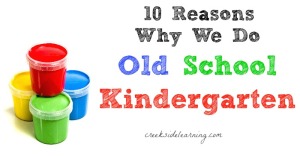 If I had it to do all over again, we would certainly play more and "teach" less. Julie at Creekside Learning shares why she does Old School Kindergarten.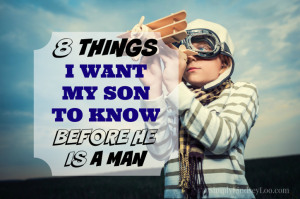 As the mom of two boys, I love this list of 8 Things I Want My Son to Know Before He is a Man from LindseyLoo.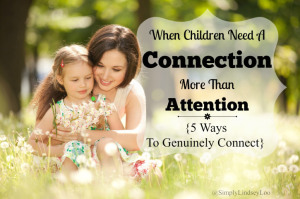 LindseyLoo has more great parenting tips in her post listing 5 Ways to Genuinely Connect. I often find myself so caught up in my to-do list that I am only half-present with my family. What a wonderful reminder to be in the moment not just to give them attention but to give them a genuine connection.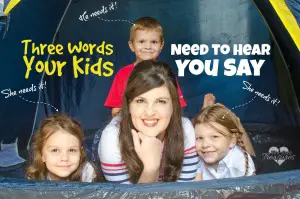 Another side effect of focusing on my to-do list is finding it difficult to say Three Words My Kids Need to Hear Me Say. I love this reminder from Alison at Pint-Sized Treasures. Do you find it difficult to say these three words?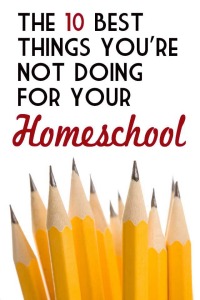 Pam at Edsnapshots hit the nail on the head with The 10 Best Things You're Not Doing for Your Homeschool. We've been doing #1, 2 and 9 since the beginning. Occasionally, we do #4, 5, and 10. I'd like to find a way to work on the rest of this awesome list.