Have you wrapped up your Christmas shopping yet?
I have not. However, I did just check my nephew off my gift list. Isaiah will be 6 next week, and I am always on the lookout for fun and unique gift ideas for him. Last year, for his birthday, his parents outfitted his room in a Star Wars theme.
This year, I'm adding a super cool decoration to his room that I know he is sure to love!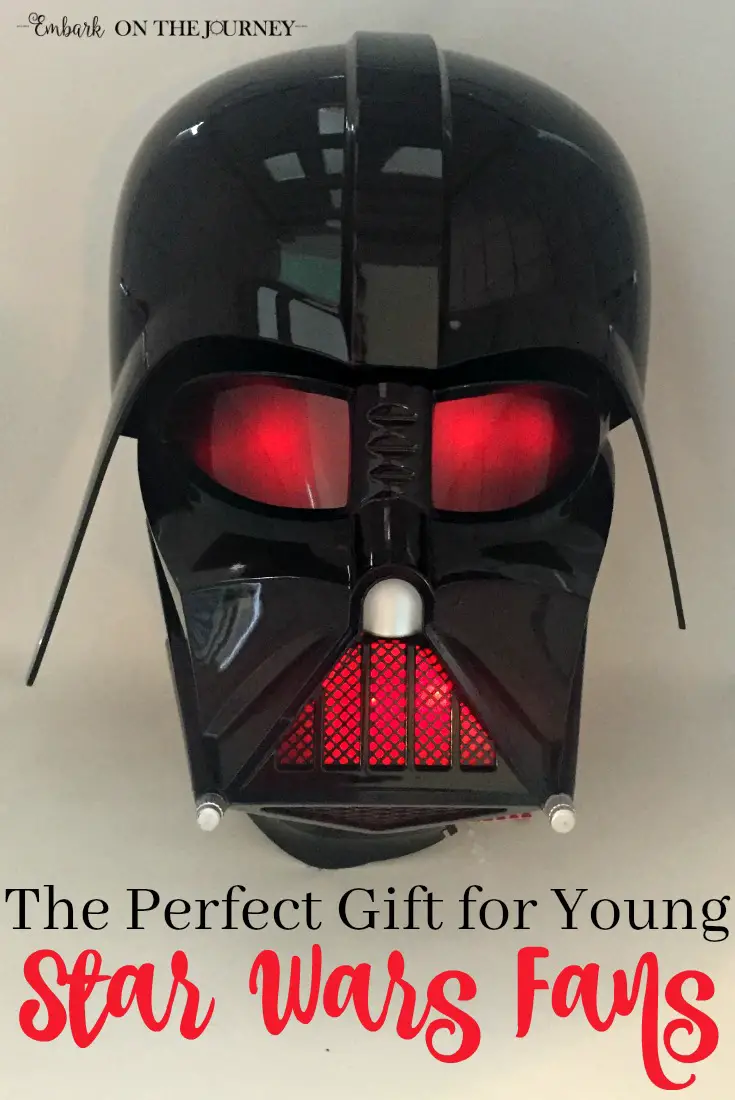 This Darth Vader Helmet from 3DLightFX is awesome! He's going to wake up and go to bed with Darth Vader lighting his room!
This unique night light is the perfect addition to his room. With the cool "crack" sticker adds a cool effect and makes it look as if Darth Vader is busting out of his wall!
Because it's battery operated there is no cord to get tangles in. Since it uses LED lights, it's cool to the touch and can be placed low enough for Isaiah to turn off and on by himself. I also love that it has a timer switch to turn itself off after he falls asleep.
This awesome night light can be purchased at Target and Target.com.
Don't have a Star Wars fan on your list? Don't worry! There are so many different designs to choose from including My Little Pony, Paw Patrol, sports, princesses, Marvel heroes, and more!
The 3DLightFX lights will make the perfect addition to your child's playroom, bedroom, homeschool room, etc. Check out the classic cars for your hubby's man cave, too!
I was not compensated for this post, but I did receive a sample for my review. All opinions are my own.