Can you believe October is over, and we are quickly approaching the busy holiday season? Do you plan to do some Thanksgiving themed learning with your kiddos this month? If so, this free Thanksgiving Learning Pack will be a great asset to your daily lessons. If you want more Thanksgiving fun scroll down past the printable to find a list of books, crafts, and other resources to use as you learn about Thanksgiving this month.

Thanksgiving Printable Pack
Included in this Thanksgiving printable pack are the following learning pages:
3-part cards for introducing vocabulary
Puzzles
ABC tracing chart
ABC matching cards
Letter Hunt
Beginning sounds clip cards & sorting activity
Turkey size sorting
Number tracing chart
Thanksgiving Counting Mini Book
Graphing
Skip Counting Puzzles – 1, 2, 5, 10
Handwriting pages – C, I, M, T, P
Writing prompts – lined and unlined
Syllable count cards
Easy Sudoku
Word Searches – one easy, one challenging
Unscramble the words
9 Color pages
To download your free printable pack, please enter your information below. You should receive your download link within the hour. If, after an hour, you have not received your link, please contact me and we'll figure it out together.
[wp_eStore_free_download_squeeze_form id=3 button_text="Download Now"]
Additional Resources to Supplement Your Thanksgiving Unit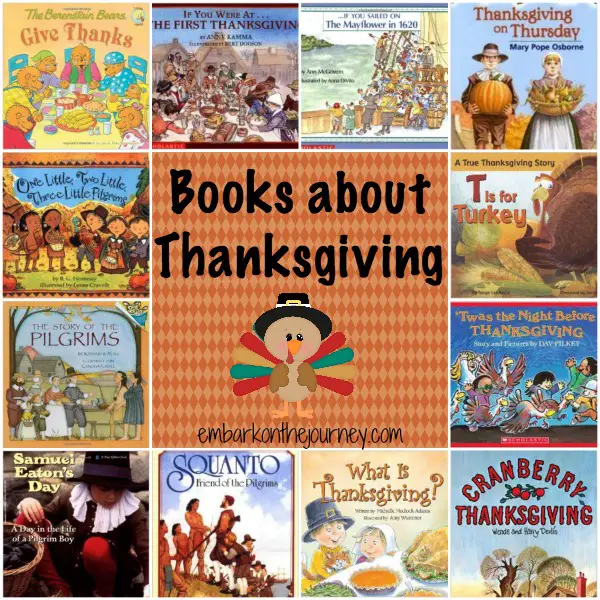 Thanksgiving Picture and Early Chapter Books
The Story of the Pilgrims by Katharine Williams
Thanksgiving for Emily Ann by Teresa Johnston
'Twas the Night Before Thanksgiving by Dav Pilkey
One LIttle, Two Little, Three Little Pilgrims by B. G. Hennessey
Cranberry Thanksgiving by Wende Devlin
Squanto, Friend of the Pilgrims by Clyde Robert Bulla
Sarah Morton's Day: A Day in the Life of a Pilgrim Girl by Kate Waters
Samuel Eaton's Day: A Day in the Life of a Pilgrim Boy by Kate Waters
Tapenum's Day: A Wampanoag Indian Boy in Pilgrim Times by Kate Waters
…If You Sailed on the Mayflower in 1620 by Ann McGovern
Thanksgiving on Thursday by Mary Pope Osborne
T is for Turkey by Tanya Lee Stone
The Berenstain Bears Give Thanks by Jan Berenstain
What is Thanksgiving? Michelle Medlock Adams
If You Were At the First Thanksgiving by Anne Kamma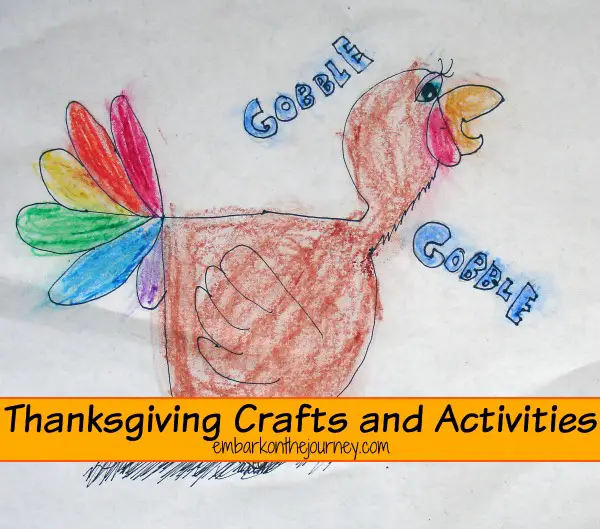 Thanksgiving Crafts and Activities
25 Thanksgiving Activities and Crafts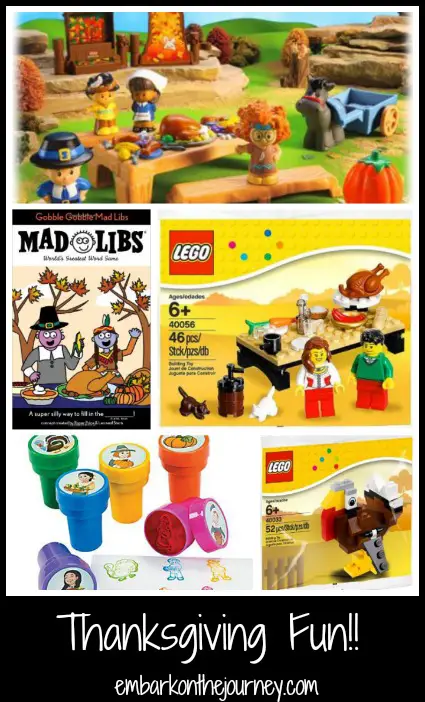 Additional Resources
Pin the Hat on the Turkey Game
Little People Thanksgiving Celebration