Have you ever read The Enormous Turnip?  It's a great story for little readers! 
I have to admit that this story was new to me a year ago. I discovered the clipart for this printable before I'd ever read the book. However, I really enjoyed the picture book, and I think your young readers will, too.
I really enjoy finding ways to bring picture books to life with young readers. They become a little more invested in the story (and in reading in general) when they can make connections. Printables and hands-on activities allow little ones to make those connections.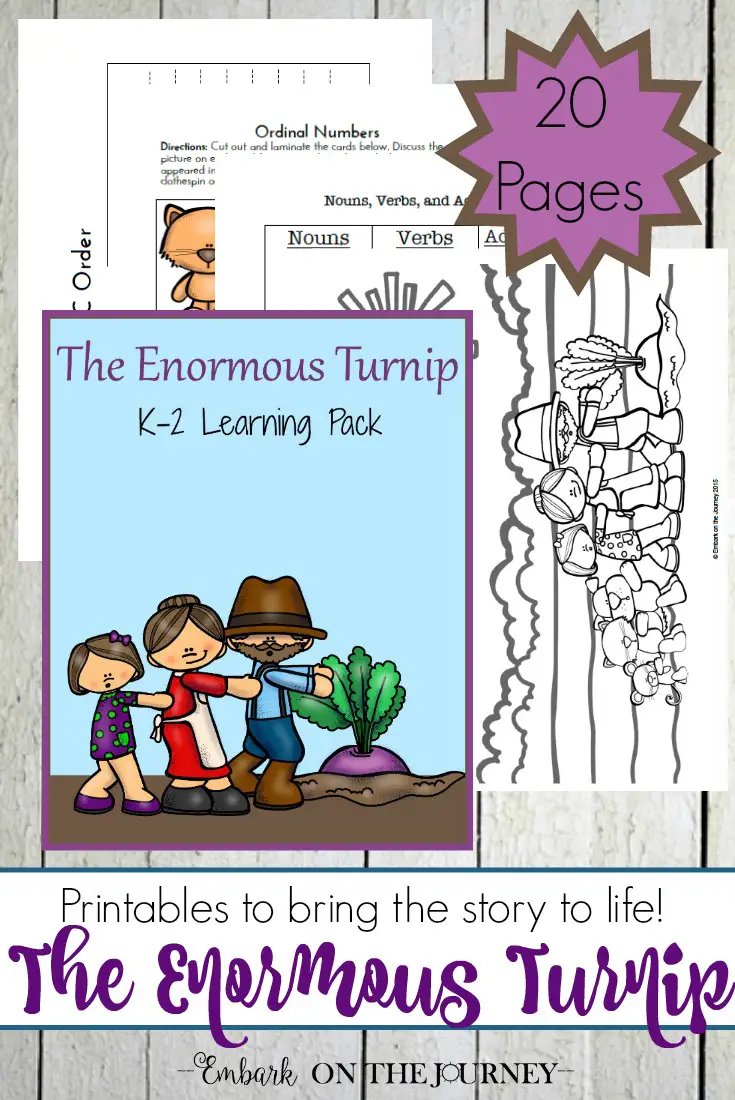 The Enormous Turnip
Fun connections to make with the story:
Team work: It took a whole team of 'pullers' to get that turnip out of the ground. Is it easier to do hard jobs when you do them as a team?
Real and make-believe: Would a cat, a dog, and a mouse really be able to help pick a turnip? Would a turnip really grow that big?
Unexpected surprises: The farmer planted his seed and hoped to get a good turnip in his garden. Much to his surprise, it was enormous! Can you remember a time when you got an unexpected surprise?
Little people can do big things! Notice the last one to join the 'pulling team.' It was the mouse. What big things can you do while you're little?
Variations of The Enormous Turnip
&
Hands-On Activities
After reading The Enormous Turnip
 with your little ones and completing some of the activity pages below, choose one or more of these activities to bring the story to life.
Teaching resources for The Enormous Turnip:
&
The Enormous Turnip Story Printable
After reading The Enormous Turnip with your little ones, print out the Enormous Turnip worksheets below. This pack is written for K-2 learners. Inside this printable learning pack, you'll find the following activities:
Word Family Sliders: Children will explore and create words in the -an, -at, and -og families.
ABC order: Students will practice putting words in alphabetical order to the first letter.
Parts of Speech: Read a list of words and sort them in the correct column – noun, verb, adjective.
Ordinal Numbers: In what order did the characters show up in the story?
Story Sequence Cards: There are many ways to use the Enormous Turnip sequencing pictures. Kids can lay them out as you read the story, or they can use them to retell the story in their own words.
Synonyms and Antonyms: Read the list of words, and write an antonym or synonym for each one.
and more!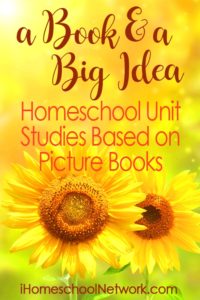 For more printables based on our favorite read-alouds, see these posts: