Do your kids struggle with spelling, or do you have a natural speller? Either way, your child will need to practice their spelling words at some point, right?
My oldest and youngest thrive at spelling and have always looked forward to our daily spelling lessons.
My middle one, on the other hand, dreaded it something fierce. More often than not, my phonetic speller would end up in tears before the end of a lesson. Spelling just didn't make sense. There are so many exceptions to the rules that it just didn't click.
If words were spelled the way the sounded, however, he'd have been a pro! In order to keep him engaged and learning, I had to be creative!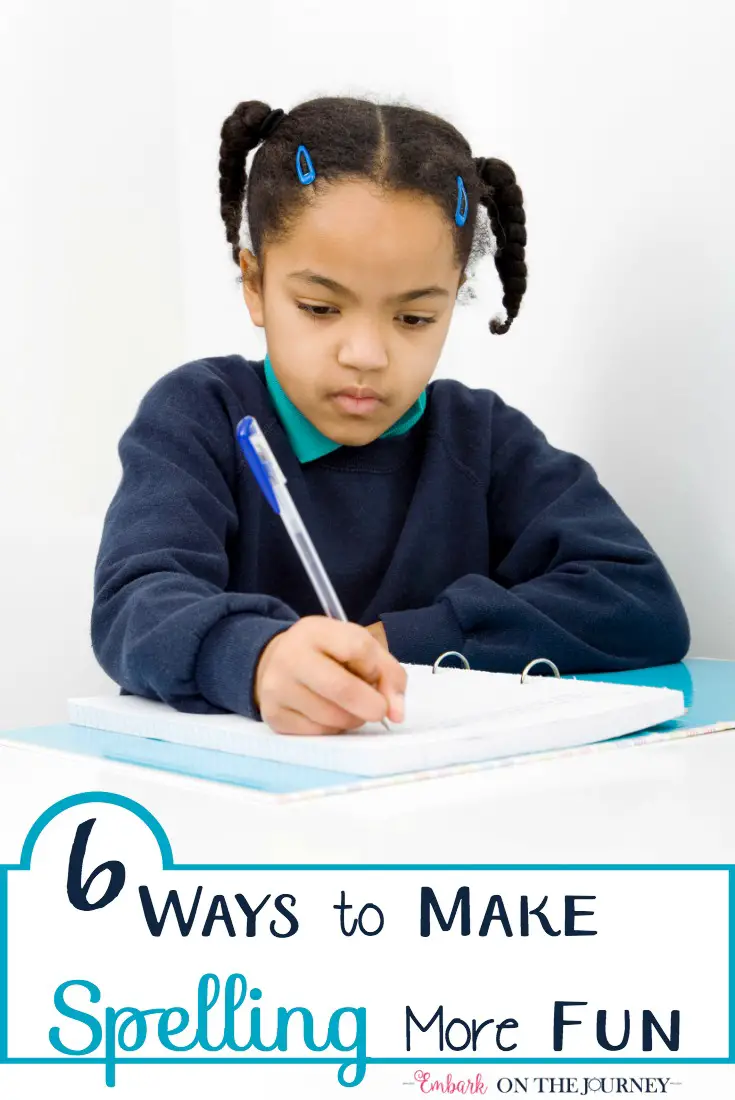 No matter what spelling program we use, I always try to come up with fun ways to review misspelled words. Sometimes, I ask my kids to use the word correctly in a sentence. You know, though, that there is no fun in that!
So, I came up with a rotating list of fun ways to review the words they missed.
Each of these activities can be done while learning new words or reviewing words your student is having trouble with.
Have fun!
Click NEXT to discover my daughter's favorite way to review misspelled words!