Happy New Year, friends! Big things happened here in my little corner of the web this year. I launched this blog back in July, and it has been so much fun!
I have had so much fun sharing books and learning activities for the younger crowd. I have enjoyed writing encouraging posts for you, as well. You guys seem to really be enjoying the printables I'm creating. It was fun to look back at what I've written this year.
I hope you take a moment to check out any of these posts that you may have missed. Share them with your friends, as well.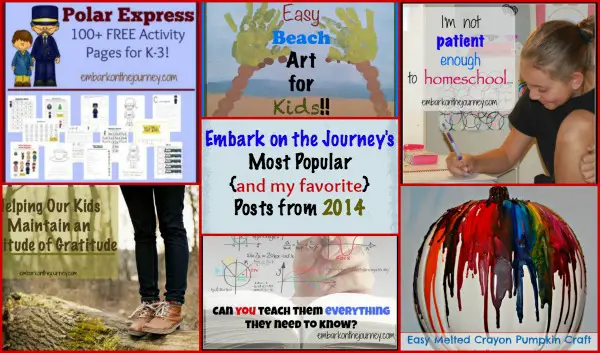 July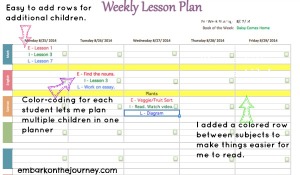 Most popular: Editable Homeschool Lesson Planner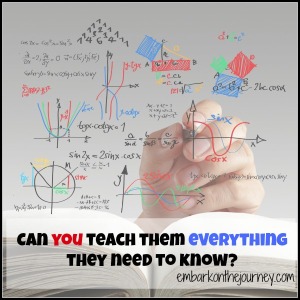 My Favorite: Can You Teach Them Everything They Need to Know?
August
Most Popular: Free ABC Handwriting Practice Pages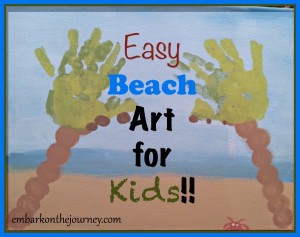 My Favorite: Easy Beach Art for Kids
September
Most Popular: Free PreK-2 Apple Math Printables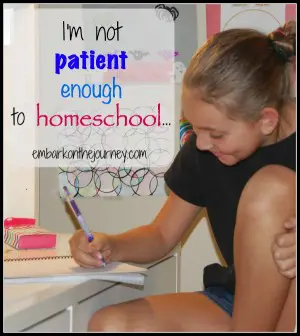 My Favorite: I'm Not Patient Enough to Homeschool
October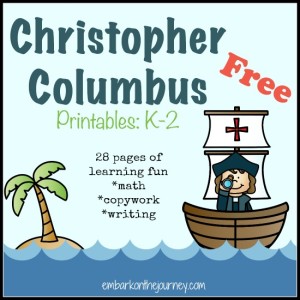 Most Popular: Christopher Columbus Resources and Printables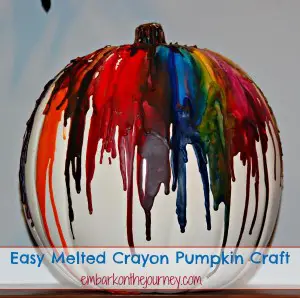 My Favorite: Melted Crayon Pumpkin Craft
November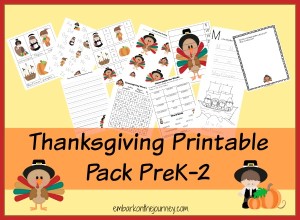 Most Popular: Thanksgiving Printable Pack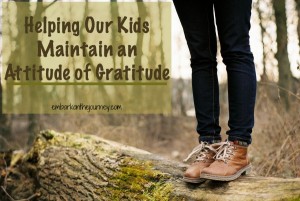 My Favorite: Helping Our Kids Maintain an Attitude of Gratitude
December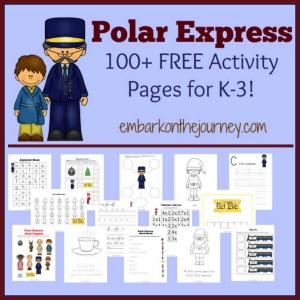 Most Popular: Polar Express Unit Study Resources and Printable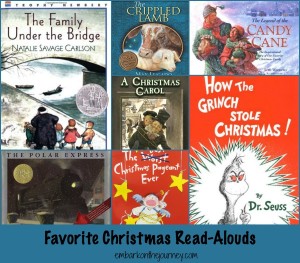 My Favorite: Our Favorite Christmas Read-Alouds