Coding. It seems to be the new craze with kids who love computers. Most of the kids I know can use technology better than I can. My own kids learn new technologies faster than I do so I'm forever on websafetyadvice.com trying to make sure they're safe.
Often, it's my kids who show their grandparents how to do "fancy" things on their computers and smartphones.
As a blogger with very little knowledge of the way my blog is coded, I know first-hand how important it is to have some knowledge of coding if you want to build anything online. When I need to tweak something on here, I have to hire someone so I don't break my blog.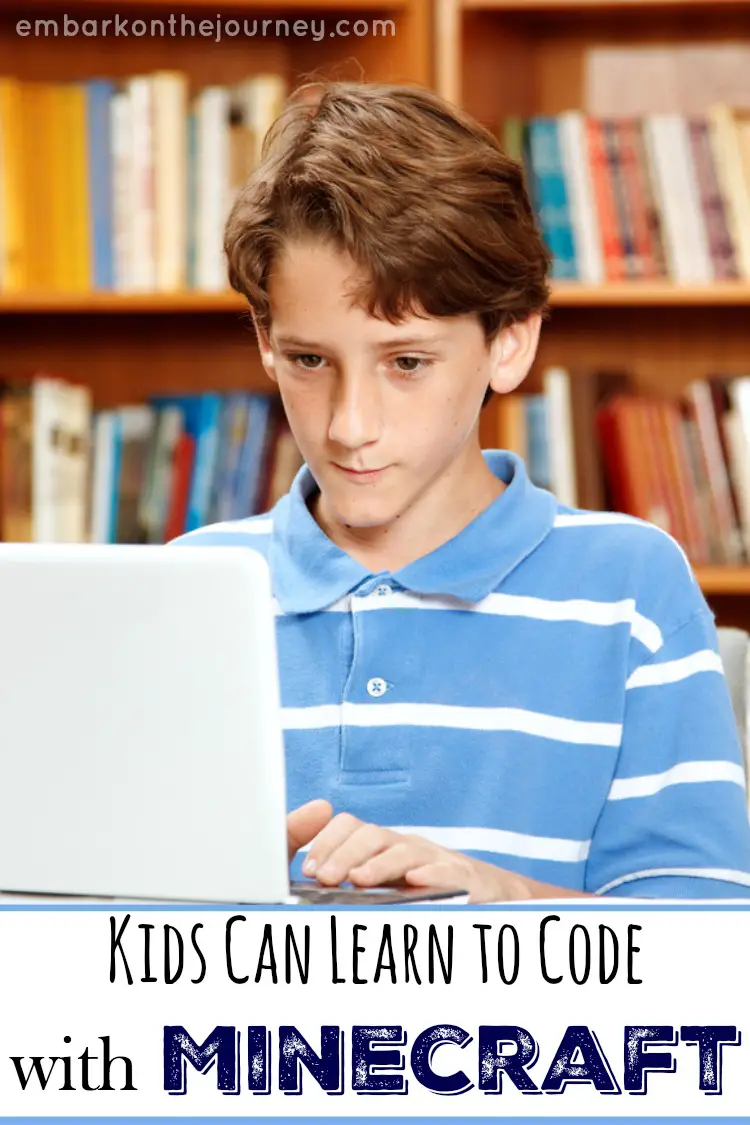 Emma, 12, has expressed an interest in starting her own blog. She's also talked about building a website for her gourmet dog treat business. There may also be some talk about me hiring her to help me with some blogging tasks. How awesome would it be for her to save herself (and maybe me) a lot of money by learning how to code her own sites (and mine)!
Since Em is a fan of Minecraft, I am especially interested in these awesome classes that teach coding through building mods on Minecraft. She loves playing Minecraft especially now that one of her friends has minecraft server hosting so that they can play together online. They'll have fun bringing new mods to life and learning to code all at the same time. What an awesome way to sneak in some "school" over Christmas break!
Whether you have a blogger want-to-be or just a kid who love computers and video games, these Minecraft-themed coding courses are a perfect fit!
Reasons Why Kids Should Learn to Code
Ideas will become reality. If they can dream it, they can build it with a computer!
Code is one of the world's most used languages. Across the world, coders are using the same language to build websites and programs for others to use.
Kids learn faster when they are young.
Coding encourages critical thinking and problem solving.
Open your child to possibilities. With coding experience, kids can apply for computer science internships and jobs.
About Youth Digital's Mod Design program
One great way for kids to learn how to code is using Youth Digital's Mod Design program. The mission of this program, and all of Youth Digital's programs, is to empower kids to create with technology. Minecraft kids will learn to modify the game with this year-long online course that teaches kids programming with Java™. Code their own Minecraft mod from start to finish and watch as the end result becomes a unique, shareable Minecraft mod that they built from scratch.
For Minecraft kids ages 8 to 13
Kids learn at their own pace
Lessons are easy to follow (minimum adult help needed)
Students must already have Minecraft for PC or Mac
Youth Digital's courses are available at a discount on Educents.com.