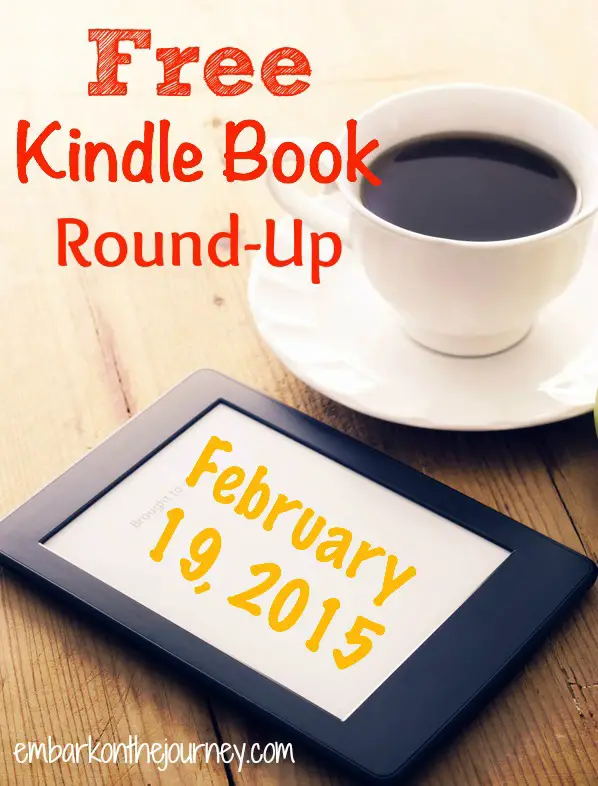 Please remember, Amazon prices can change quickly. The books below were free at the time this post went live, but may only be so for a limited time. Please double check the price before purchasing any of the books below.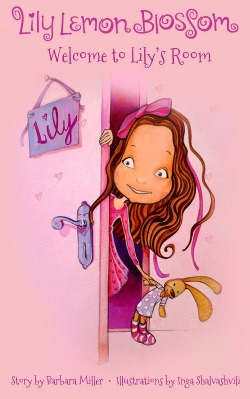 Lily Lemon Blossom: Welcome to Lily's Room
Meet Lily Lemon Blossom, a delightful little girl who loves adventures and playing with her friends. Lily invites you to see her lovely room and meet her many friends, including Bunny Rabbit and Josephine her kitten who is always by her side. A quick peek into Lily's room will tell you quite a lot about her. The room comes alive with its vibrant colors and huggable plush toys. It's a happy place for a happy little girl and her friends.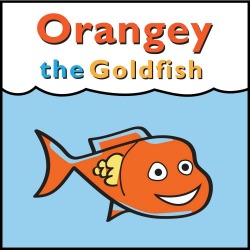 This fun children's picture book follows the story of a growing relationship between an adventurous boy Billy and his new pet goldfish named Orangey. As Billy learns how to take care of his new pet goldfish who really loves to eat, we learn Orangey is a goldfish that talks.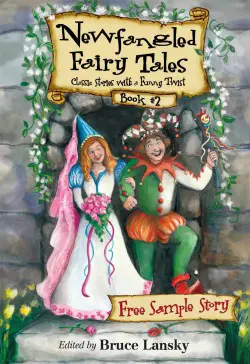 The Girl Who Wanted to Be a Princess
Michelle Koszlowski desparately wantes to be a princess until her wish comes true and she discovers what a pain royal life can be.
I Love to Eat Fruits and Vegetables
Jimmy, the little bunny, doesn't like fruits and vegetables. He wants candy instead. His whole world turns giant-sized when he is knocked over by a mysterious cookbook. What saves Jimmy after all?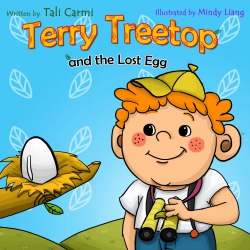 Terry Treetop and the Lost Egg
This fun children's picture book is about a boy with red hair and freckles named Terry, yet everybody calls him Terry Treetop because he loves climbing trees.
Terry finds a small egg, and his quest is to bring it back home to its mom.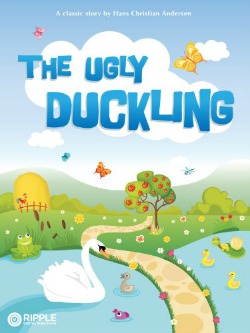 A classic story by Hans Christian Andersen presented with modern illustrations. The story of how a little bird endures the abuses and miseries as he was growing up not realizing he would mature into a beautiful swan. It's a great tale about personal transformation for the better.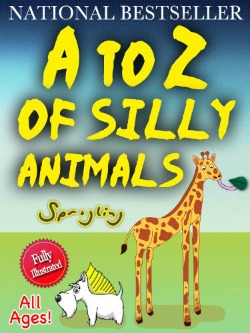 A wonderfully silly A to Z picture book of ridiculous mythical animals. The charming, original illustrations and witty captions are sure to delight children of all ages as well as parents. Enjoy the A to Z of Silly Animals with your child today!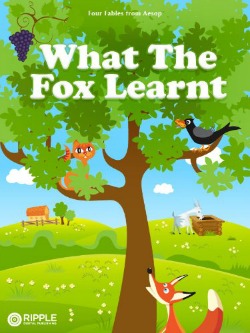 Four fox tales from Aesop's fables presented with modern illustrations: The Fox and the Crow, The Fox and the Goat, The Fox and the Grapes and The Fox and the Cat. These are short stories that are fun and easy to read. Each story is summarized with a moral that you might have even heard of.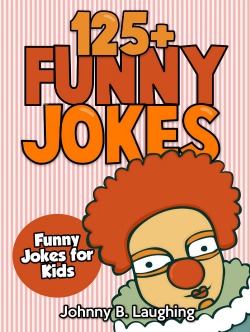 Joke telling is very fun and can bring a smile to the face of others. Kids love jokes! Jokes can aid in story-telling, create laughs, and help with conversation and social skills. Your child will love this hilarious joke book full of clean jokes for children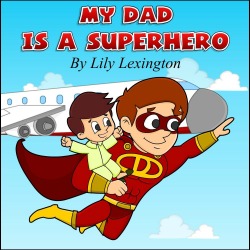 Does your dad have x-ray vision or can he fly faster than a speeding bullet? 5 year old Sam is not like other boys, at least not with respect to his father, who is a superhero. "My Dad is a Superhero" is a fun tale that explores Sam's bond with his dad and his incredible super powers.