Summer is in full swing, and the temps are on the rise. Beat the summer heat by snuggling on the couch or in the treehouse with a fun summertime picture book.
This week's What to Read round-up contains a great selection of summertime picture books to get your kids reading!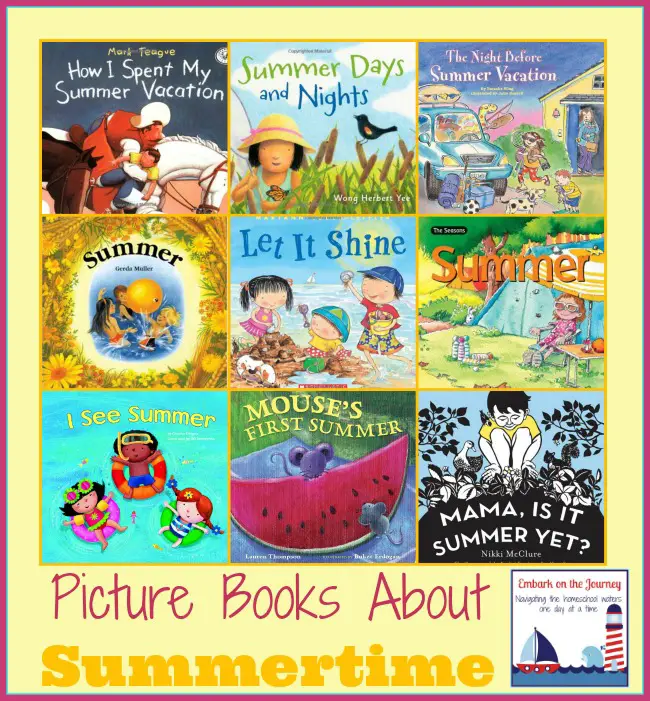 Celebrate Summertime!
How I Spent My Summer Vacation
The Night Before Summer Vacation