It's now officially fall! It's time for pumpkin! Pumpkin Spice Lattes for momma. Pumpkin chocolate chip muffins for the kiddos. Yesterday, we even bought pumpkin spice oatmeal to try for breakfast. Yum! I know that many mommas take their kids to visit the pumpkin patch during the month of October to pick out pumpkins and go on hayrides. Did you know, there is a whole lot of learning you can do with pumpkins? Here are some activities, videos, books, and recipes just perfect for the month of October. Get ready for All Things Pumpkin!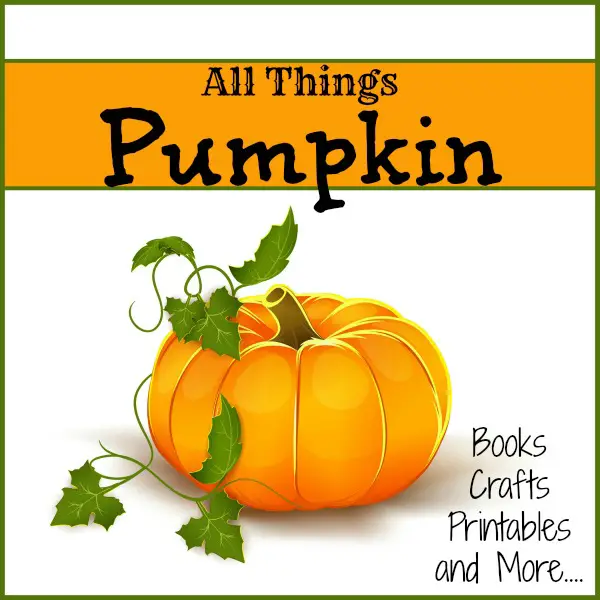 Printables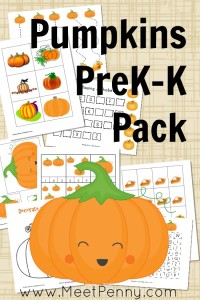 Books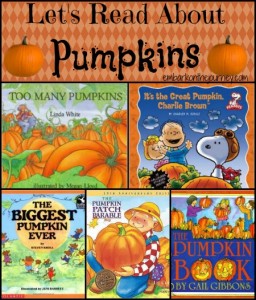 Recipes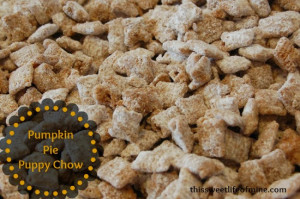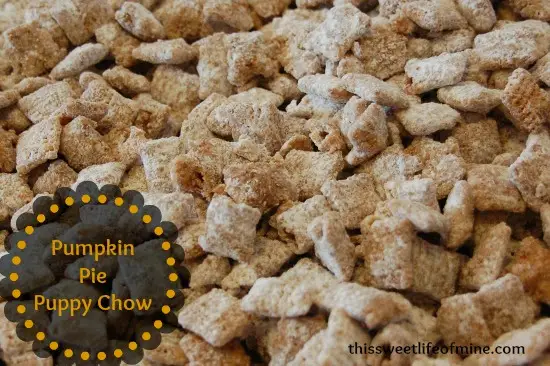 Learning Activities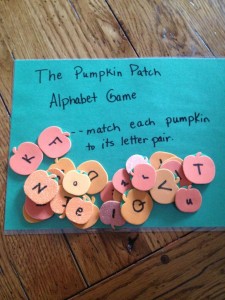 Crafts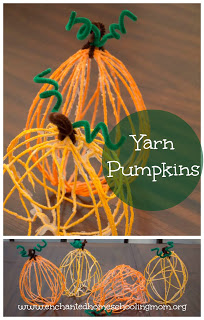 Hands-On Sensory Fun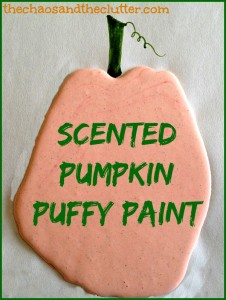 What is your favorite resource for learning or teaching about pumpkins?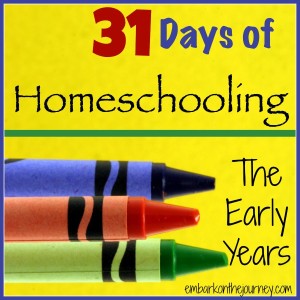 This post is part of my "31 Days of Homeschooling: The Early Years" series. Click on the graphic above to see all of the posts in the series. Sign up to receive my newsletter, and all of my posts will be delivered directly to your inbox.