Here we are with more snow coming down. I think Mother Nature has forgotten that spring is just a few days away. Anyhow, as I sit and lament the cold weather, I have had plenty of time to browse my favorite blogs.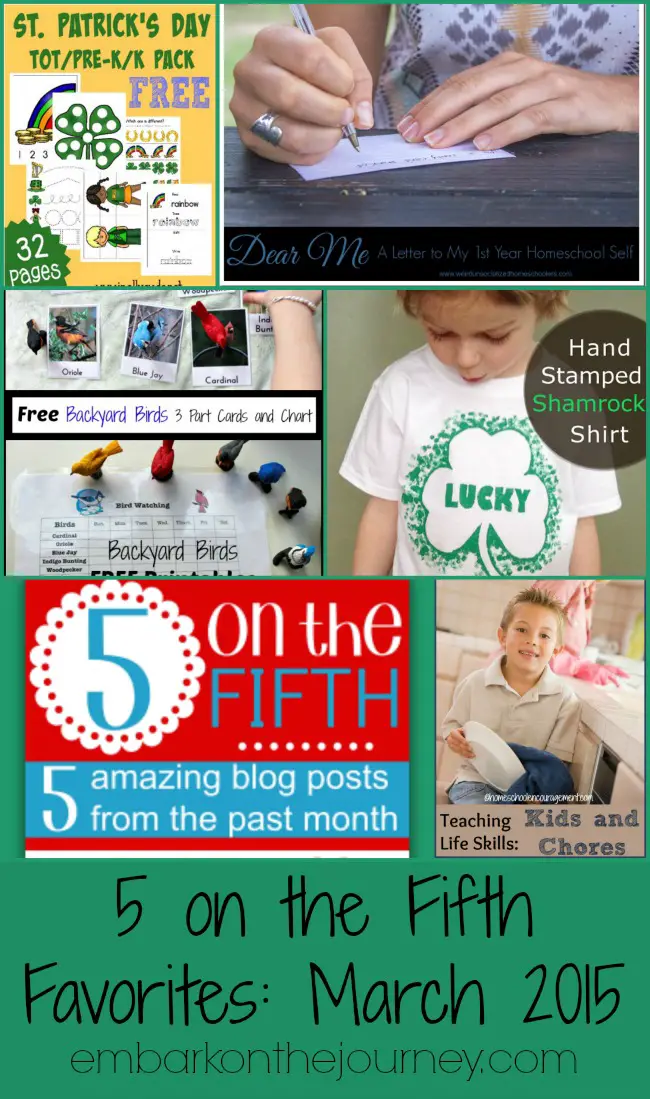 That means, I have five more favorite posts to share with you. This month's 5 on the Fifth post is all about…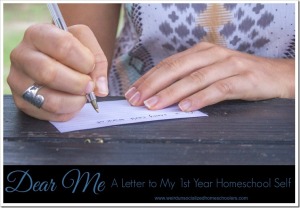 Letter to My 1st Year Self – Weird Unsocialized Homeschoolers
This. Just this. Hindsight it 20/20 they say, and it's so true. 13 years into this homeschooling journey, I am so much wiser than I thought I was when I started out. I would do so many things differently – especially when my kids were younger. Basically, I would tell myself to CHILL! What would you tell your 1st year self?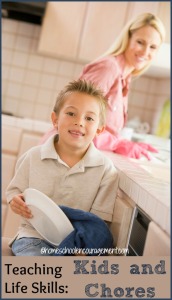 Teaching Life Skills: Chores – Homeschool Encouragement
I'm writing a series about teaching kids life skills over at Homeschool Encouragement. I'm having a lot of fun with it. Last month, I shared why it's important to have kids pitch in and do chores. I shared many links to printable chore charts and lists of age-appropriate chores.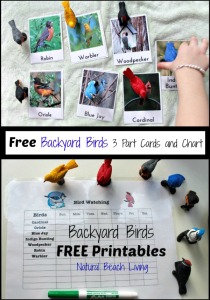 FREE Backyard Birds 3-Part Cards and Chart – Natural Beach Living
One of the things I would do if I could do it all over again is to do more Montessori-inspired activities with my littles. I love the hands-on, real-world learning activities like the Backyard Birds activities that Kimberly shares on her blog.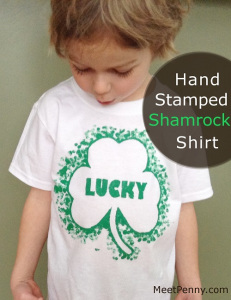 Stenciled St. Patrick's Day Shamrock Tee Shirt for Kids – Meet Penny
I love crafting things for my kiddos. I miss the days when Emma would wear holiday tee shirts like the one above. This "Lucky" tee is perfect for the upcoming St. Patrick's Day holiday. Your little won't get pinched wearing this one.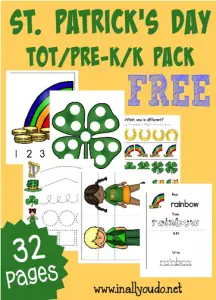 St. Patrick's Day Printables – In All You Do
Speaking of St. Patrick's Day, here's a great printable from my friend Annette at In All You Do. In addition to the Tot/PreK pack shown above, she has quite a collection of St. Patrick's Day printables for kids of all ages.