I'm back with another installment of 5 on the 5th. Once a month, on the 5th, I will share with you five amazing posts I've read over the past month. These are posts I think you'll enjoy, as well. So, here we go with my first "5 on the 5th" post of 2015!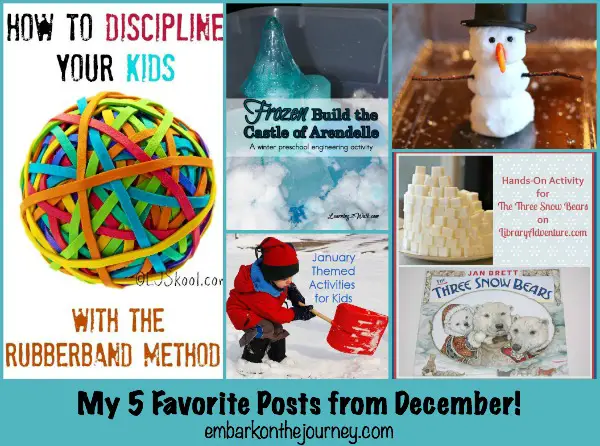 This month, I have a hodgepodge of posts to share with you. From parenting to winter crafts, I'll hope you'll check them out.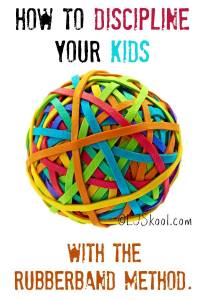 Jackie, at LJSkool, shared an awesome post with some great parenting advice. See how she changed her parenting focus with the help of a few rubber bands. This post touched my heart, and I plan to institute a similar system in my own home.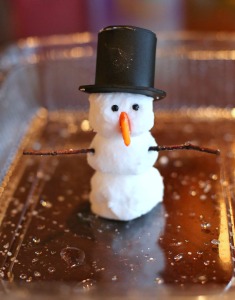 Asia, at Fun at Home with Kids, has a super fun snowman activity for the kids! I can't wait to make this magic foaming snowman with Emma and her bestie this winter.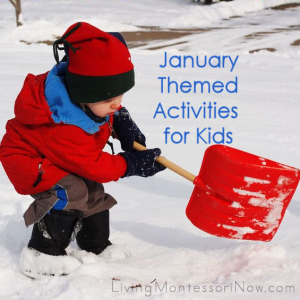 Deb, at Living Montessori Now, has a great list of themed activities to do during the month of January. With a list like this, you won't ever run out of things to do!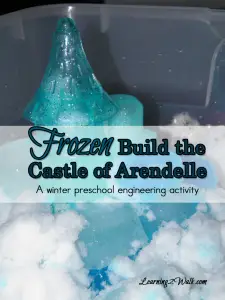 Alecia, at Learning 2 Walk, has some great Frozen-themed activities on her blog. Build the Castle of Arendelle is just one of the activities included in her Disney preschool lesson plans.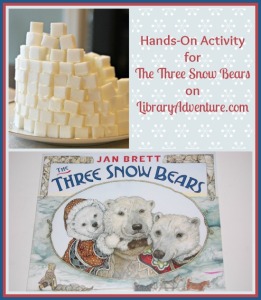 Vicki, at The Library Adventure, shares a great hands-on activity for Jan Brett's The Three Snow Bears. Your little ones will enjoy building a sugar cube igloo with a box of sugar cubes and a can of frosting! What a great way to spend a snowy afternoon.